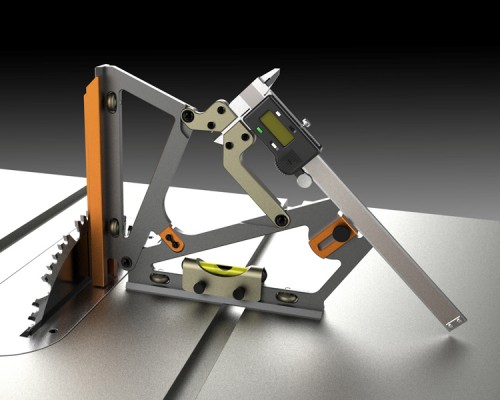 3/27/17 – All components for AMPv2 are either complete or are wrapping up production. Hoping to start assembly by early May. Extrusion has been ordered and sent to machinist for final shaping.
4/20/17 – Just waiting on a few turned components. Early assembly is underway and BL-2's are at anodizer!
5/4/17 – BL-2's are near completion. They are at our laser engraver now and we will begin assembly next week! AMPv2's are partially assembled. We are still waiting on the lock knobs. We are hoping to finish assembly up by the 22nd.
5/18/17 – All remaining parts are at the anodizer and  we are in home stretch. BL-2's are here and being assembled.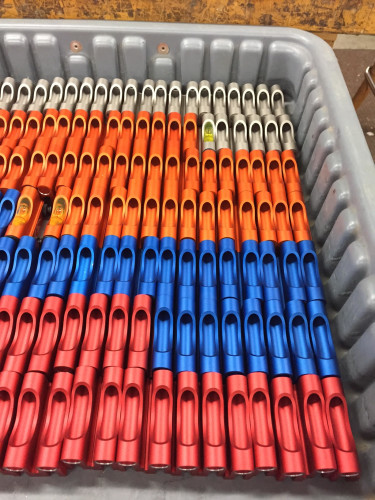 6/1/2017 – A few parts of the AMPv2 came back in the wrong color and are back for fixing with the anodizer. Once we receive it back, we are looking forward to assembling the tools and getting it out the door. We are hoping to ship out pre-orders by the end of the month.
6/19/2017 – Both the AMPv2 and the BL-2 have completed production. For those who have pre-ordered these items together with the BP-18v2 (link the tool to the schedule page for that tool), yours will ship out when the BP-18v2 completes. We may have a few extras of the AMPv2 and the BL-2 from the last production run. Send us an email to check on availability!