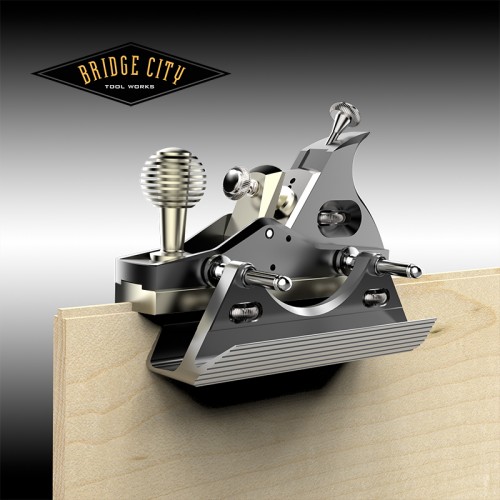 09/25/14 – We are expecting to wrap up pre-orders in 3 weeks. Waiting on packaging, followed by final assembly. Excited to get these out!
10/09/14 – The boxes for the HP-6FX bodies should arrive on Monday. Final assembly will happen as soon as those get in and we will go down the waitlist shortly after.
10/29/14 – All preorders have been filled and extra units are listed online on our website. We may have a few more HP-6FX bodies available by the end of the year!