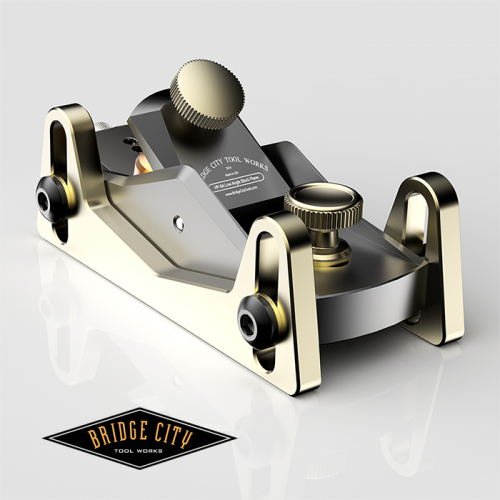 11/20/14 – Parts are currently being anodized, and the irons are being ground. We should have them assembled and ready by early December.
12/18/14 – A number of production issues have delayed the HP-8. The bodies and front knobs came back with uneven coloring and were reanodized. The machine that makes the lead screws went down three weeks ago, and we just received them this week. We finally have all of the finished parts and will be assembling them next week.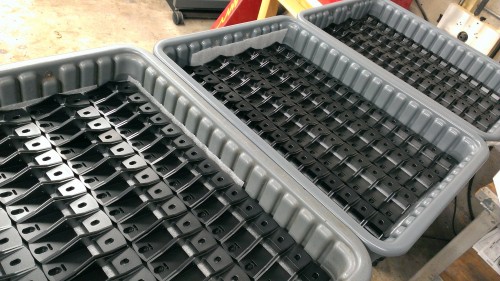 We are looking forward to getting them to your doorsteps by the first and second week of January!
12/29/14 – Here's a look at the completed HP-8.
We are busy with assembly, and are still planning to ship the first and second week of January.