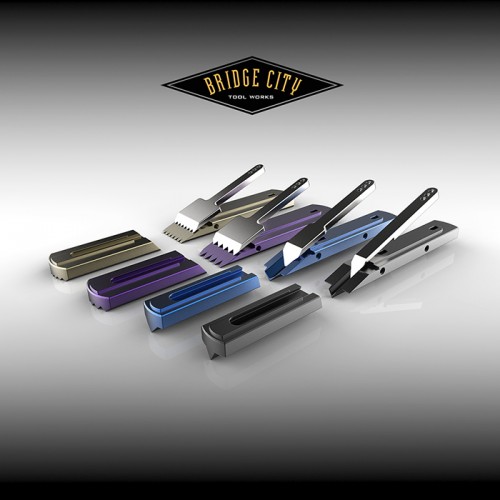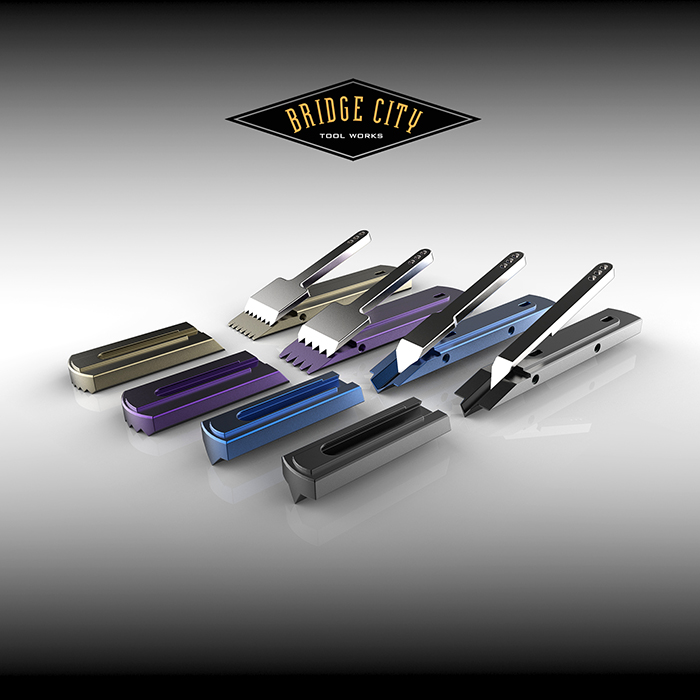 8/17/17 – We are a few weeks out from receiving a first article of the v-groove irons! all other parts are in production!
9/6/17 – Parts should be arriving at the anodizer by the end of September. First articles of the irons have been shipped and will review next week!
10/12/17 – Soles have just arrive from our vendor. A quick QC check before they head off to get anodized! Also first articles of the irons are here and look fantastic. If all goes well we will be fulfilling orders by mid November.
10/26/17 – Parts are anodizer and Irons are on their way!
11/9/17 – Anodized parts will be complete Monday morning and Irons have arrived. Look for these kits in your mailboxes soon!
11/20/17 – Parts are complete and we are packaging shipments all this week!