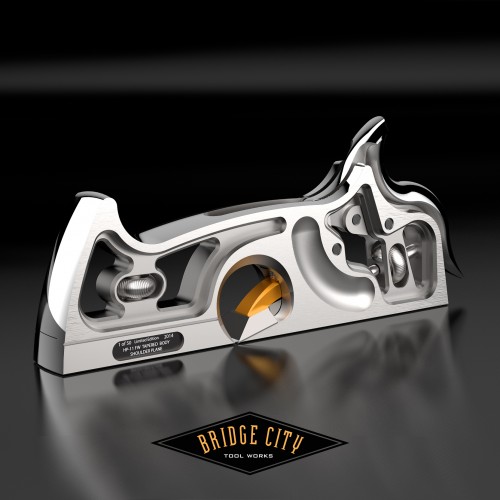 11/20/14 – Parts and irons are being machined. We expect them to be completed early to mid-December.
12/18/14 – Each of the three shops that are machining parts for the HP-11 FW (milled parts, turned parts, and irons) had major machines go down in the last few weeks. They are all up and running again, but not without delays to their and our schedules. Some of the small inner parts have arrived, but our shops are still working hard to get caught up. The bodies just arrived today: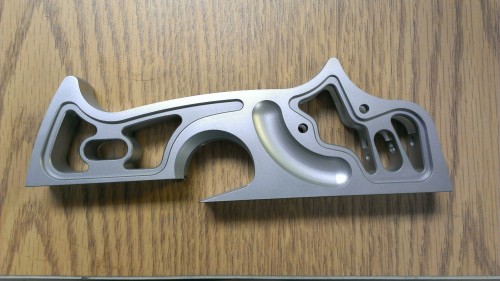 They are only making a pit stop to be checked before heading to the polisher tomorrow.
12/31/14 – We now have all of the HP-11 FW parts, except for the irons and the bodies.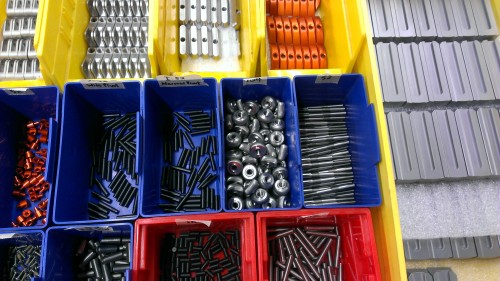 The machine that makes the irons went down twice in the last two weeks. The last of them was machined this week, and they are currently being heat treated before going to the grinders . The bodies are being polished and should arrive next week.
1/8/15 – The bodies have arrived from the polishers and assembly has begun.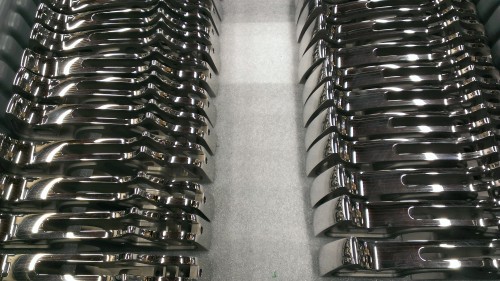 The irons are at the grinders and will arrive just as we are finishing assembly next week.
1/29/15 – All HP-11 FW's have been shipped.