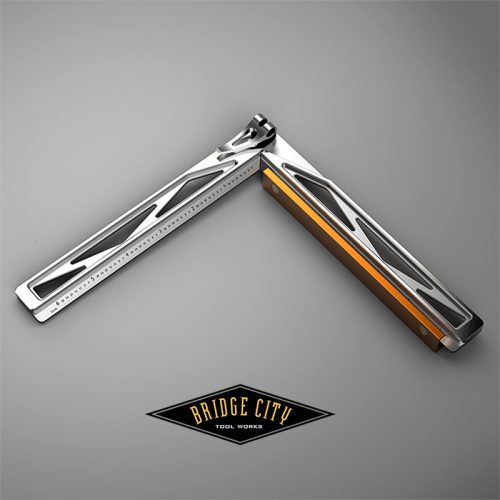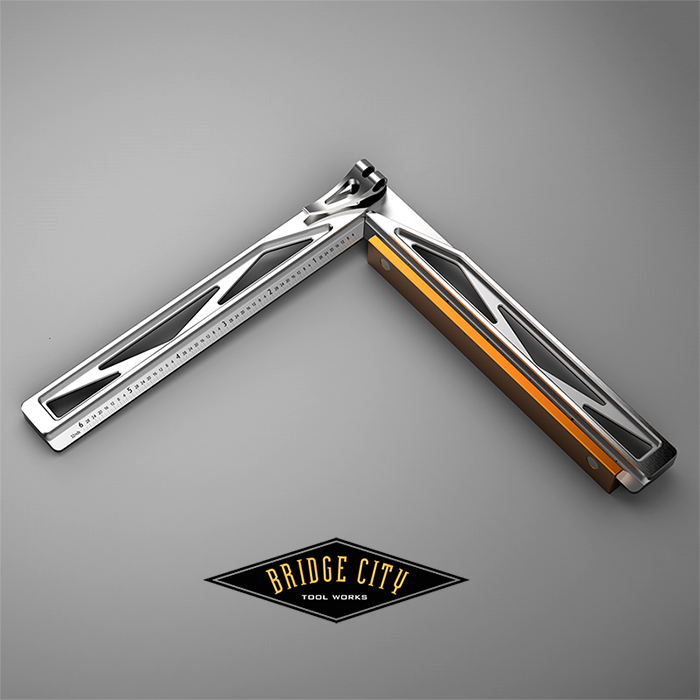 3/30/17 – At the tail end of production. Final Parts are getting final machining and then Anodizing and laser! We are hoping to deliver early – mid May.
5/4/17 – Parts have completed final machining. Next is Anodize, passivization for the stainless parts, and laser engraving. Then we can begin assembly. Hoping to deliver by the end of May.
5/18/17 –  All Parts have completed production and are ready for final assembly and finish after laser.
6/19/17 – Having some fixture issues with the laser engraving. Hoping to have parts back in the next week or two.
7/13/17 – Final assembly is complete. We are cleaning an packaging up the tools now!
7/20/17 – All Tools complete! and orders fulfilled!