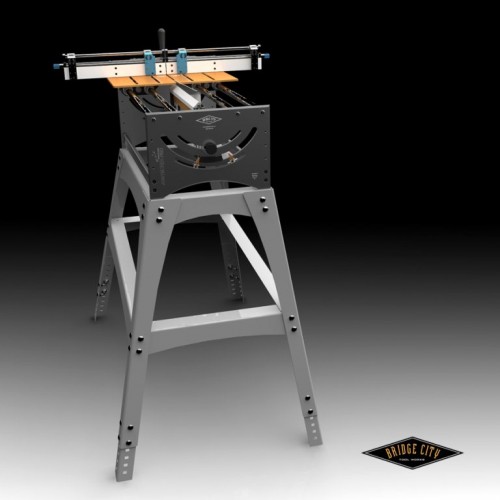 2017 Production Run
10/12/17 – We are still in the early stages of production. We have a variety of suppliers for this project and the logistics behind coordination all the different steps is a long and drawn out process. None the less, parts are being produced and we should start to see the first few batches of parts here in the next month or so.
11/9/17 – Initial batches of parts have arrived and will be off to the various secondary operations here shortly! Stay tuned.
11/22/17 – As we have started getting the first few waves of parts, we have had some delays with a few of our suppliers causing us to push out our predicted delivery window into mid January.
12/28/17 – We are getting ready to send parts out to anodizing! stay tuned for process pictures.
3/15/18 – We've had some unforeseen personnel changes at the beginning of the year that pushed back the entire production schedule for all our tools. We apologize for the delay. There were a few parts that needed rework in the Jointmaker and has just finished remaking yesterday. Assembly has began and our shop is certainly filled with lots of things to do and complete. We are hoping to complete assembly by the end of the month, which would mean that we are aiming to fulfill pre-orders in the first week of April.