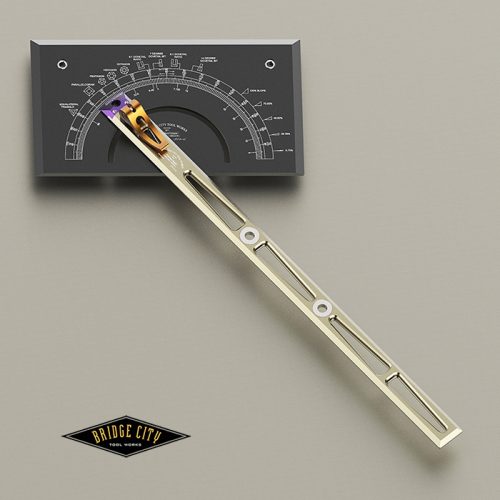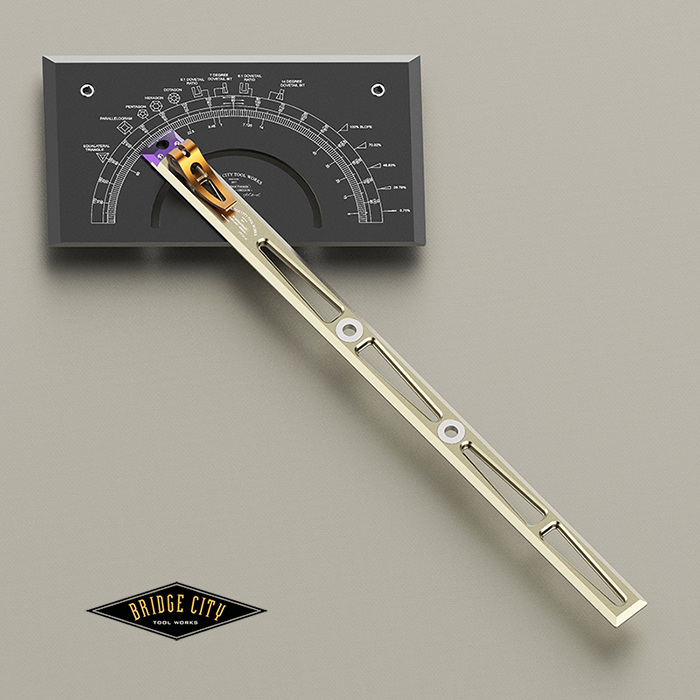 3/27/17 – In the manufacturing queue. We are going over our drawings and double checking tolerances.
4/17/17 – Looking to start production around mid May.
5/4/17 – Still on track for production. Hoping to complete by end of June.
6/26/17 – Having some material issues with the longer parts and keeping them from warping during machining.
7/13/17  – Reviewing sample parts next week! once approved production will commence.
7/27/17 – All turned components are in production, We had a delay in programming the arm and base plate, so parts review was rescheduled to next week. Once approved the arm and base plate will be the only components remaining for the machining phase of the project! After all machining is complete parts will be sent off to get anodized. Stay tuned, we will try to post pictures of the sample parts next week.
7/27/17 – Our vendor surprised us and the sample parts arrived today! We are going with a mic 6 aluminum for the base plate and arm of the BP-18v2 because it is much more stable and resistant to warping during machining. This means we can move forward with production of all parts of the BP-18v2!
8/17/17 – Parts are finishing up final machining. Once all parts are complete they will be sent off to the anodizer, which we are counting on happening at some point next week! Our anodizer typically has a 2-3 week turn around time.
8/24/17 – First wave of parts have hit the anodizer, We are expecting all parts to complete anodizing by the 24th of September. Parts will then be laser marked and assembled!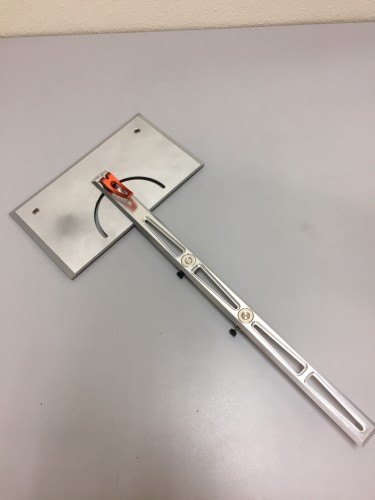 9/6/17 – Began pre-assembly on test parts to confirm fit. All looks good!
10/5/17 – All parts are anodized and respective parts are at laser marking. We are waiting on a laser sample to confirm alignment, then it should only take a week or so to finish the laser run. After that, assembly and packaging is all that is left!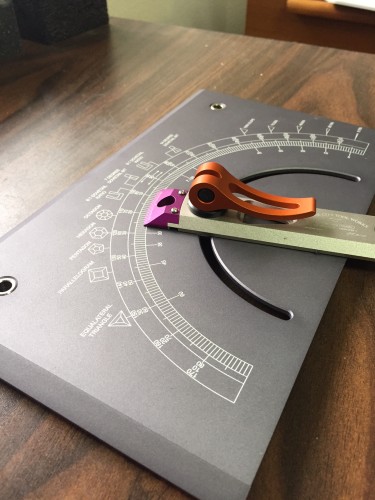 10/12/17 – Got the first sample parts back from laser and assembled a complete unit. Looks fantastic and will be shipping out by early November!
10/26/17 –  Parts are in assembly right now and will be ready to ship Monday Morning!
11/9/17 – Job complete!  enjoy your tools everyone!