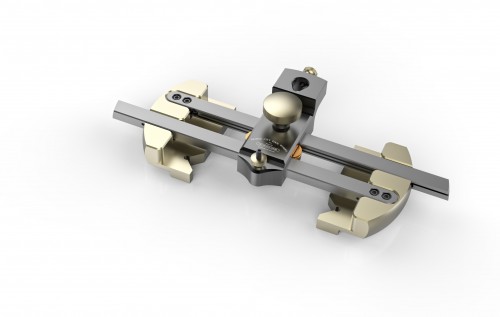 5/4/17 – All milled components are underway. We are still fixing through issues with some turned components and hoping to get it resolved soon.
6/19/17 – All parts are off to anodizer! This process typically takes 2-3 weeks, after which we can laser mark the parts and begin assembly which is a 1-2 week process.
6/29/17 – Final parts are coming off the racks at the anodizer. next week we will begin sub assembly on all components that do not require laser marking. This sub assembly typically takes 1-2 weeks, meaning this job is 2-3 weeks out from completion. Assuming Newtons law doesn't take effect!
7/13/17 – Tools are in assembly right now and will be completed by next Tuesday / Wednesday!
7/20/17 – Tools complete! And orders are being fulfilled!