Our HP6v2 owners are a passionate group. The really smart customers take my summer classes at the Marc Adams School of Woodworking and upon completion enter the enchanted world of creativity and return home a woodworking genius. (I hope my kids are reading this…).

Take Rutager West for example. He bicycles twenty miles to work each and every day, all year long, in MINNESOTA! Yikes! Rutager also happens to be an equally dedicated woodworker who cannot stand the noise, the dust and the risks associated with power tools, particularly routers. Rutager makes boxes and cases. He recently told me in my "CAD for Woodworkers" class that our HP6v2 has changed his life–and cannot wait to receive his Jointmaker Pro. Now that is pretty cool, and speaking of cool, check out some of the things he has been making with the amazing little HP6v2 Mini Multi-Plane… these are details of the frames and components he shows prospective customers–all without sanding! And if you are as impressed as we are, I am certain he would appreciate reading your comments.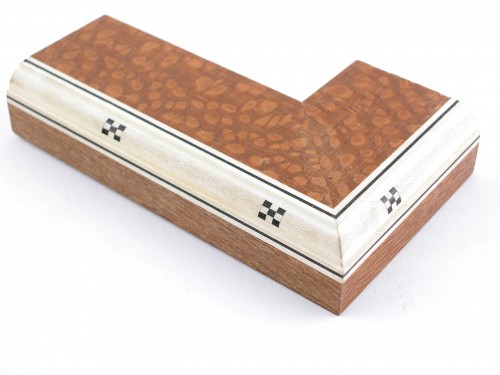 The above frame used HP6v2 Mini Multi-Plane corner bead and rabbet kits. It is stunning craftsmanship.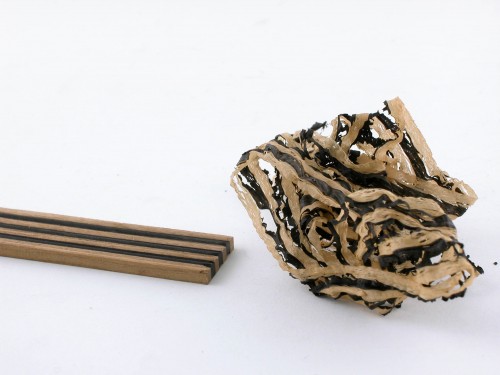 The multi-bead soles (available in four sizes) are a great way to add texture. These shavings in ebony and an unidentified hardwood speak volumes for the capabilities of the HP6v2.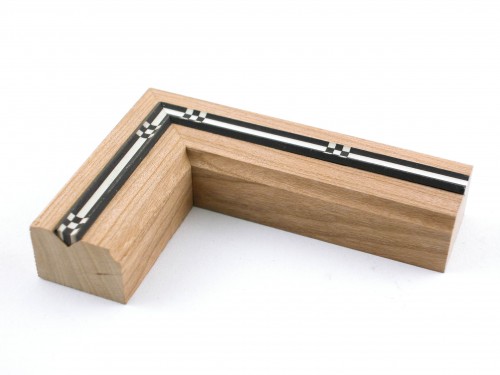 Using the V-groove sole, Rutager plowed a recess to receive the molding made with the corner cove sole which also made the cove on the edge–beautiful work. I don't know how he makes his laminations!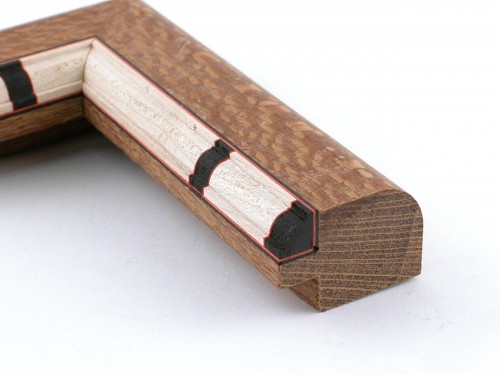 This frame detail uses the following sole/iron kits for the HP6v2; rabbet, corner bead, and corner radius–all without a grain of sandpaper.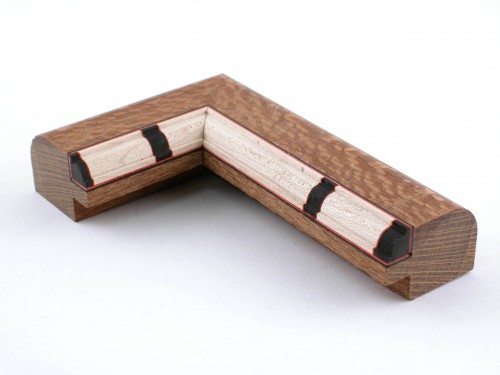 Another view–THANK YOU Rutager for sharing your work!

If you have an HP6v2 story to share, please do!

-John