Drivel Starved Nation!
I miss you!
I've had an insane year here in Portlandia and I want you to know that you will be hearing from me more frequently in 2022 beginning in March. More on that in a subsequent post.
First, two weeks ago I received a pre-production prototype of the DJ-3 Drilling Jig and it is an incredibly made improvement over version 2. The major design changes were in the bushings, the arm locking mechanism, the adjustable stop system and the overall robustness and versatility. I don't know about delivery but it is one sweet jig that really is a drill press in a box.
As you may, or may not know, I am in the process of building a 2000 sq ft building on my property. The bottom 1000 sq. ft. will be a woodshop. The upper 1000 sq. ft. will be partly storage and a painting studio for my wife. Our plan upon completion is to open a free school for kids with the primary goal of teaching them that making things, and or, drawing and painting, is way more fun than a cell phone. I hope it works. I am not a fan of cell phones in general but particularly with kids. I think they are a destructively addictive, life sapping device that parents struggle to control. I want to teach them how to make things that will make their Moms cry, and their Dads proud. For me, this is as good as life gets. And I know you all know the feeling you get from making things. Especially with cool tools!
My absence from this Totally Awesome and Worthless Blog is due to Covid and my photography hobby. I had two trips that were canceled in 2020 that came to fruition in 2021, combined with my existing planned trips for the year. So I have been on photography trips to Botswana twice this year, Costa Rica, the NY/Jersey shore, Yellowstone and Glacier national parks, and a bird workshop on the Rio Grande in Texas. The result is approximately 180,000 images where 99.9 percent are pure crap. Below are a couple of the better ones from Botswana this past November…
I hope you all stay safe, healthy and are able to enjoy your families, friends and of course, your favorite Tool Potentate! I for one am really excited about 2022, and I hope you are too.
Warm Regards,
John
PS: Somehow, the link that I used to receive regarding comments no longer works. Since I don't check this blog everyday like I should, rest assured, your posts will get approved.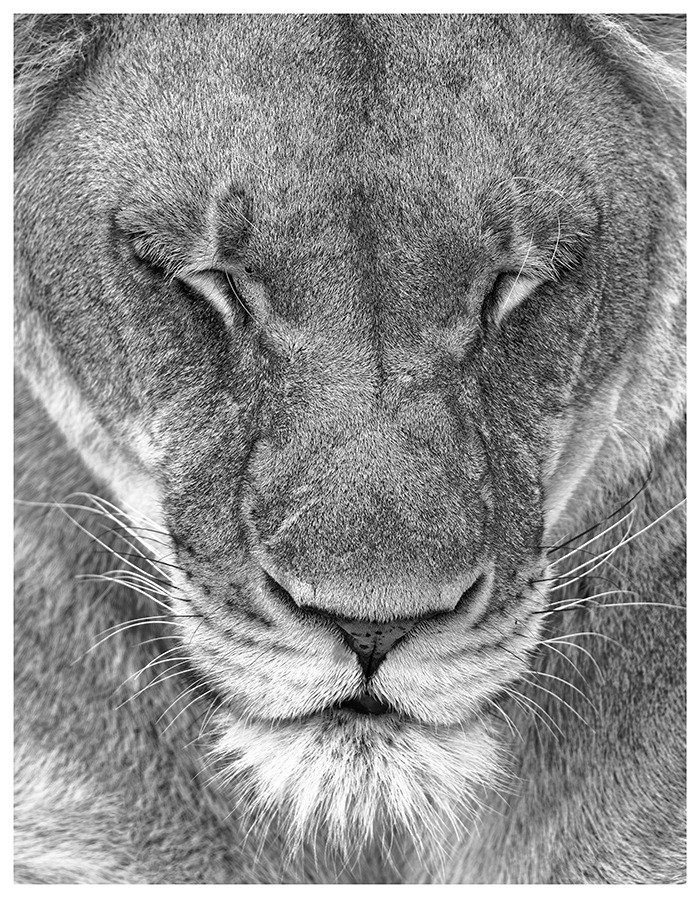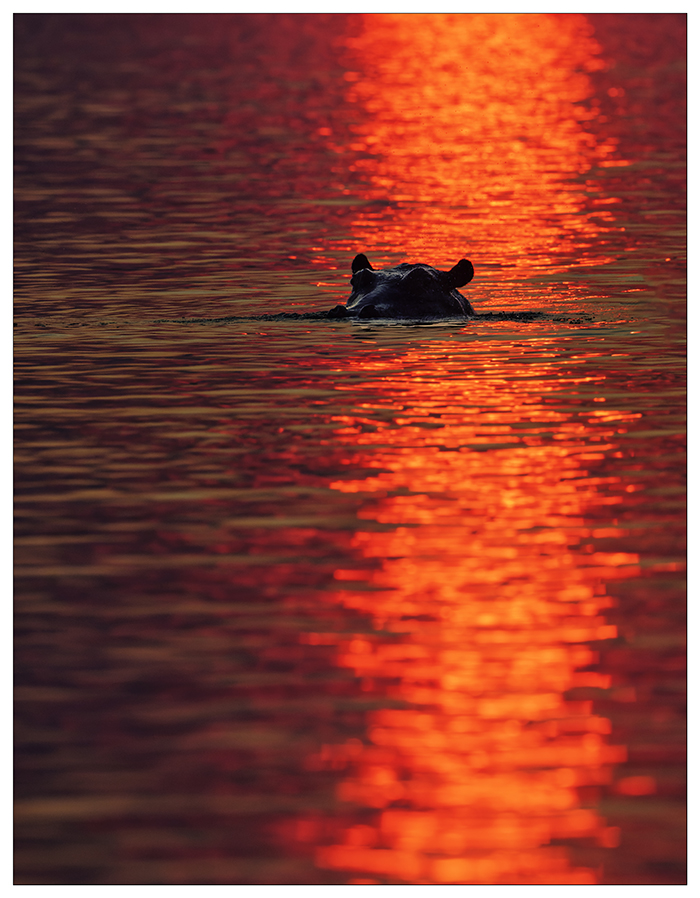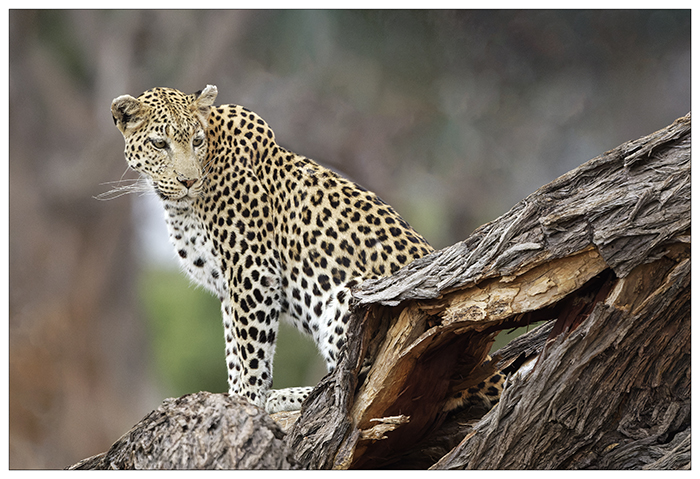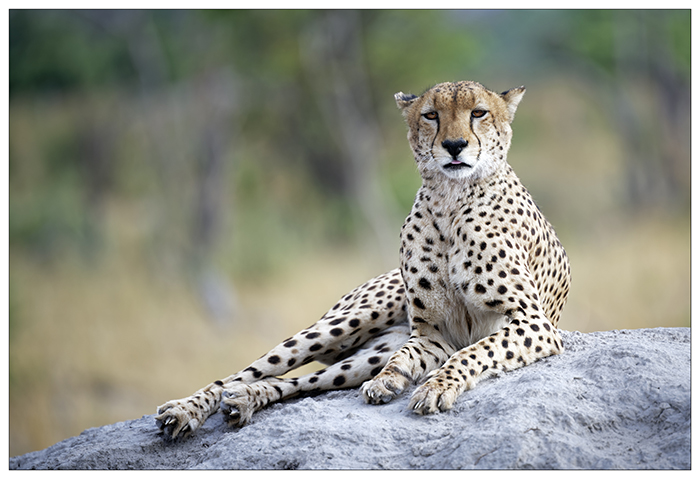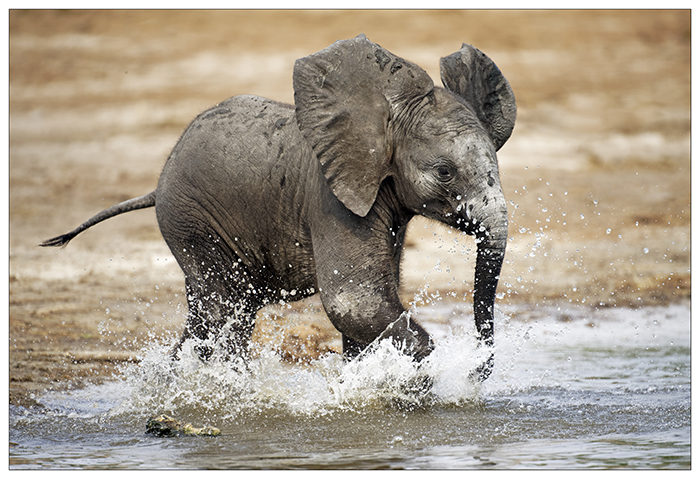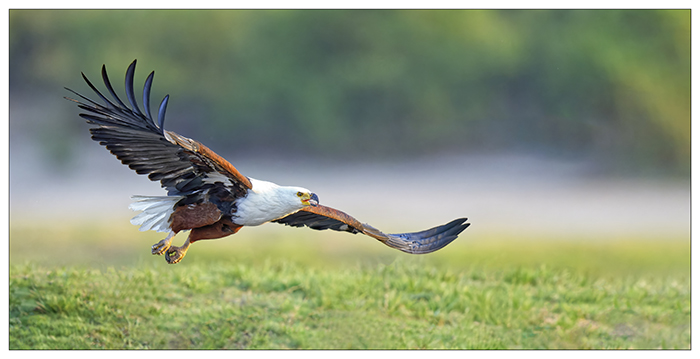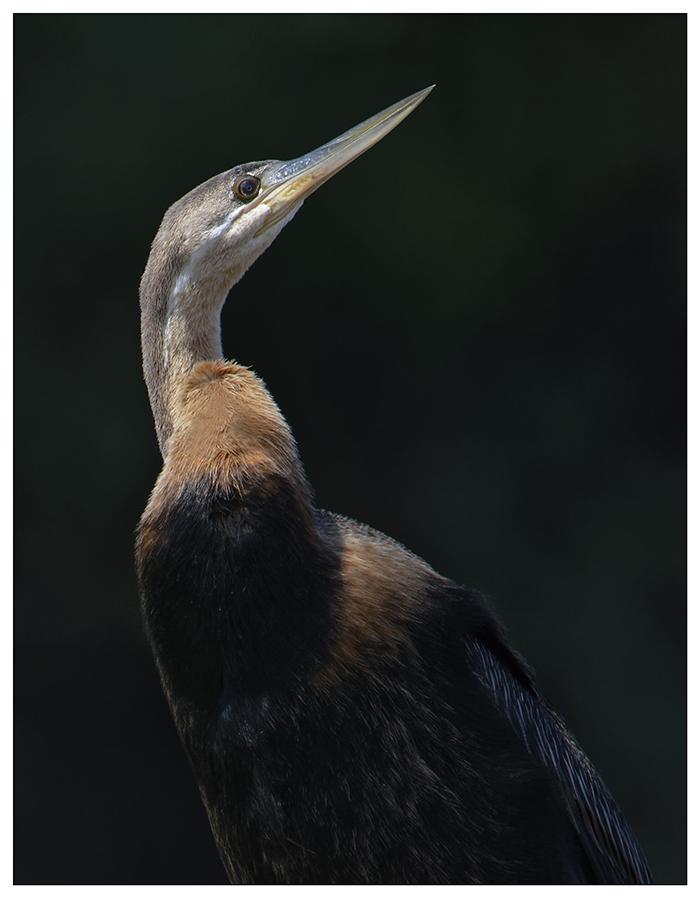 And my favorite image of Hanky and Panky doing the Hanky Panky!