Each year I get to pull out the stops and create a tool we pledge to never make again. The introduction is the highlight of our year and I am pleased to offer a sneak peek to those that follow this blog.

This year I had three choices for the 2007 Commemorative Tool and picked the one that interested me the most. In addition, I am going through a stainless steel phetish (that is a cross between phase and fetish–works for me since I made it up…) after a 25 year romance with brass. This tool sings in stainless steel.

What if you could carry all of your layout tools in the breast pocket of your apron?

The pics are self-explanatory. Prices and availability will be posted on our website sometime next week. (Under $300 and will be available by the holidays).

Guess I better start on the 2008 Commemorative Tool…

–John

PS: Let me know what you think!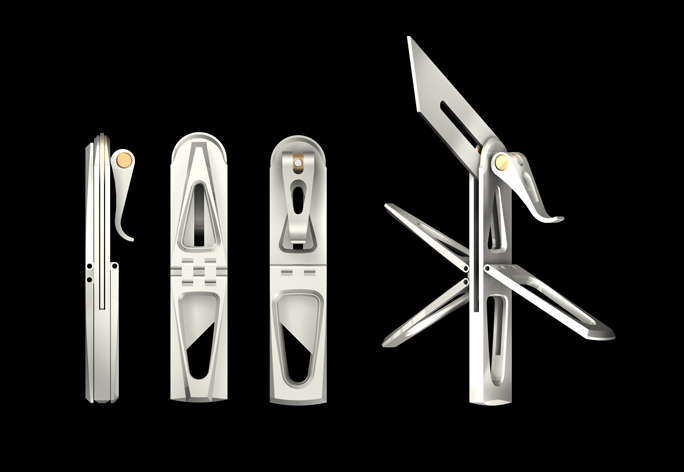 This is the CT-15 Multi-Square and consists of a 90 degree Saddle Square, 8:1 Dovetail Square, 6:1 Dovetail Square and the tightest locking T-Bevel you have ever owned. Cam lock also serves as a pocket clip. I spent over a month working on the lines of this tool. The variable length chamfers are an elegant functional detail (pocket friendly) that not only invites use, but is food for the eyes.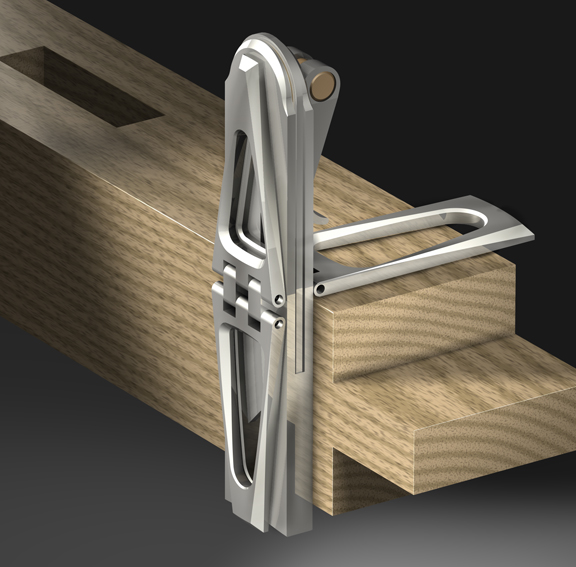 We invented the Saddle Square years ago and this one is our best. Adjacent lines are perfect–used here for a tenon on 8/4 stock.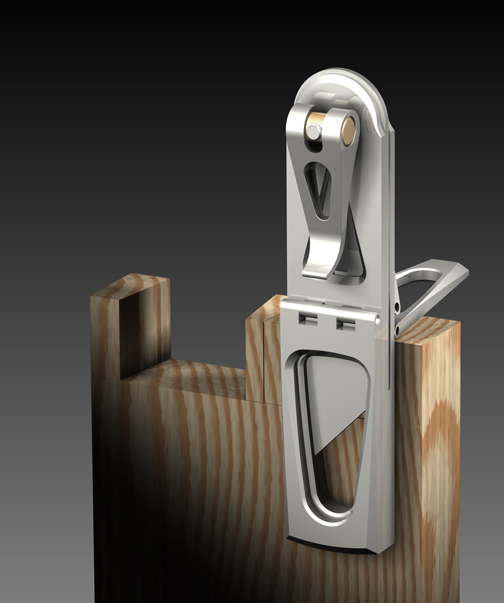 The layout of dovetails is fast and accurate with either of the two dovetail squares built into the CT-15 Multi-Square.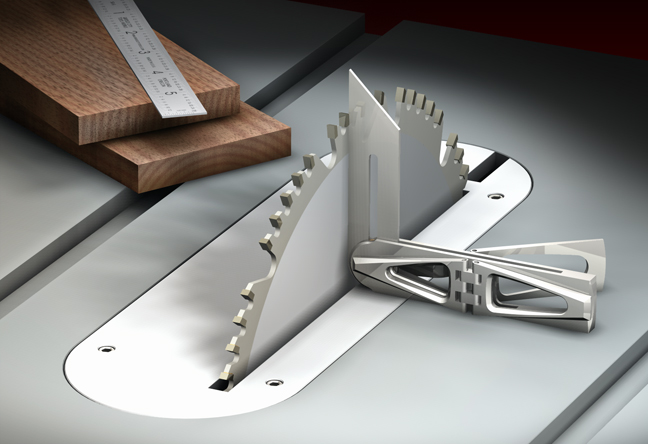 Using the CT-15 as a try square is easy. Notice how the saddle square can be used as a kick stand–this is cool.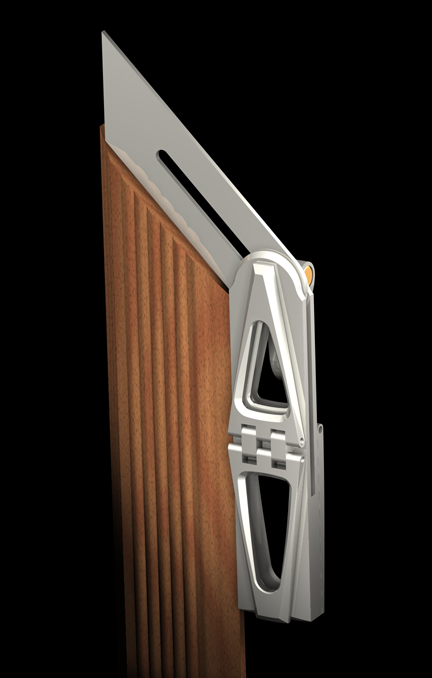 The tightening mechanism for the t-bevel is field adjustable and rock solid.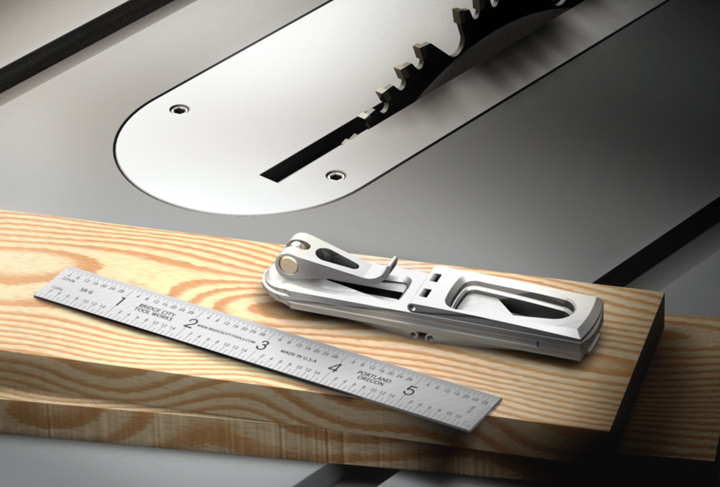 The CT-15 is just over 4″ in length and approximately 1/2″ thick. It is milled from solid stainless steel and is made like a fine pocket knife. We are only going to make this version this once.

Copyright 2008, Fine Tools, LLC All Rights Reserved.