The sole/iron kits we are introducing this week for the HP6v2 Mini Multi-Plane may be the most versatile in the family. The pictures below tell most of the story…

These options allow you to cut a half bead on an edge or a 3/4 bead on a corner. In addition, either will do a full bull nose on either 1/2″ or 3/8″ thick stock.

The results are razor crisp. This detail is used in moldings, box making, frames, drawer details and a host of other projects when a sudden urge to deviate from 90 degree corners comes upon you…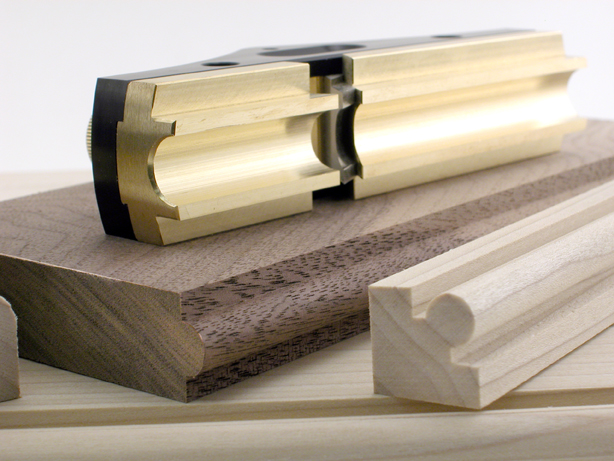 Here you can see a full 1/2 bead and a 3/4 bead. The 3/4 bead will be fully exposed once I cut the cheeks off.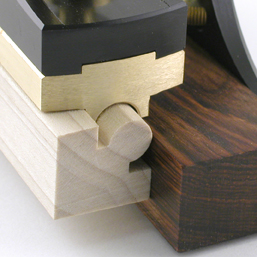 This image shows how the bead is formed on adjacent faces. Using the fence is a must for this profile.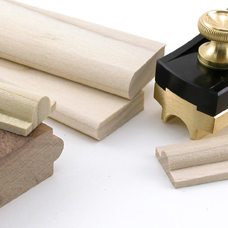 Here you can see half beads and bull nose cuts. This is a great addition to your shop if you make boxes or frames.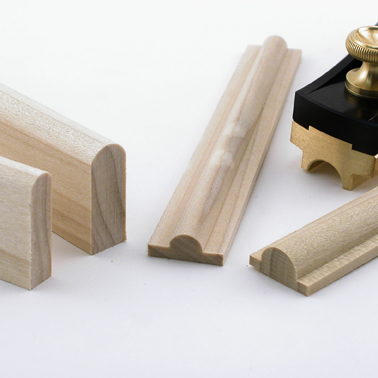 I don't know about you, but I get excited to add form and texture to my designs, and I really get excited when it can be done without sanding!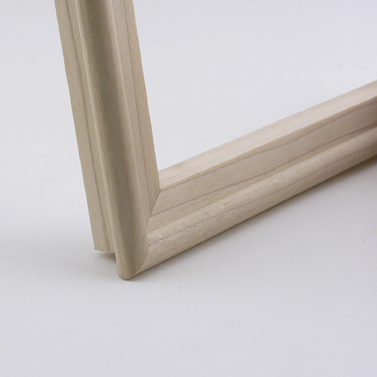 The 3/4 bead is an awesome detail not easily replicable with a screaming router. This is the same piece of wood in the first image after the bead was completely liberated with a shoulder plane. It is a rich detail.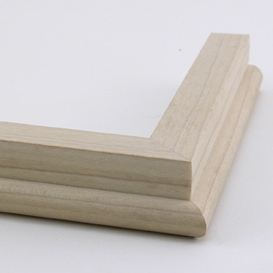 Here is the same miter joint from the opposite face. I don't think we have an HP6v2 profile with as many different options from the same sole/iron kit as these two new face bead kits.

These have not been posted to our website as of this writing, but they are in stock and you should be able to order them before the end of this week.

–John