Today (Tuesday, Dec 2, 2008) we are unleashing the Economaki Economic Stimulus Plan for Woodworkers who HATE Sanding–EESPWHS (pronounced "Holy Cow!)

This plan is based on the fact that the really cool tools sitting in our warehouse are doing you no good. Actually, they are not doing us any good either–a classic lose/lose proposition.

Our Plan to Eliminate Sanding for the Holidays!


Starting today, when you purchase 3 HP-6 sole/iron kits at the regular price, add two more for FREE! (Equal or lesser value, of course).

But wait–there's more… When you purchase 4 HP-6 sole/iron kits at the regular price, add three more for FREE! (same rules as above)

But it gets better… When you purchase 5 HP-6 sole/iron kits at the regular price, add FOUR more for FREE! (same rule again).

We're not done… If you buy 10 HP-6 sole/iron kits at the regular price, add NINE more for FREE!  This is not a typo!

NOW FOR THE FINE PRINT: As you now know, the free items you select must be of equal or lesser value and all selections are limited to stock on hand (no back orders). The two newest sole/iron kits (1/2 & 3/8″ Face Bead kits) are excluded. Other than that, this is an awesome deal. Be prepared with a couple of alternate ideas–or better yet, call early. The Economaki Economic Stimulus Plan for Woodworkers Who Hate Sanding EXPIRES ON DECEMBER 9th.


IMPORTANT NOTE: This is a phone order sale only (our new website has some goofy limitations). This means one of the smiling faces I get to see every day will gladly take your order. Patience please if you are placed in a queue–it will be worth it. 1-800-253-3332. OR, you can email us (sales@bridgecitytools.com) your order if we already have your address and current payment info on file (do not email credit card information).


There is yet another cost savings to mention!  These items should arrive in time for you to make a couple of gallery-quality holiday gifts–did we mention no sanding?

Below are a couple of ideas and a few pics to start you dreaming…

Have fun–

John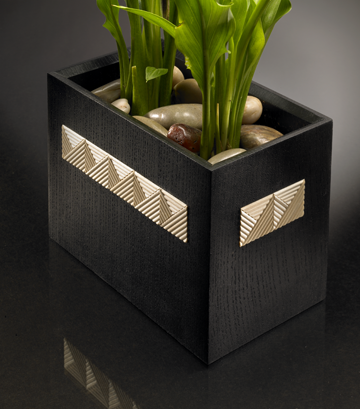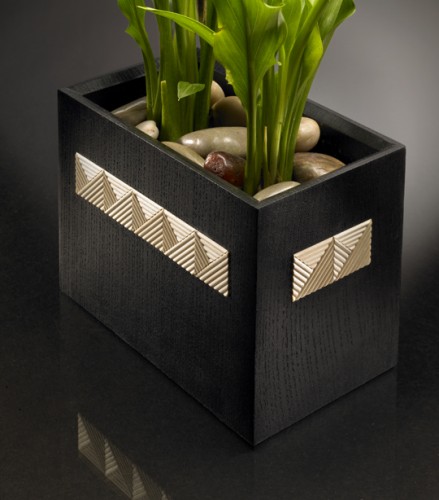 The planter box above can be made in an afternoon. We ebonized the ash and then infilled the pockets on each side with cut moldings. It is simple and beautiful.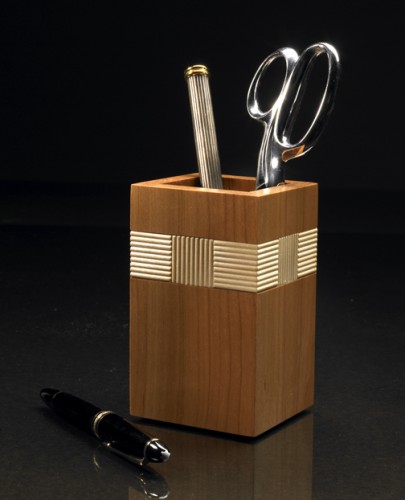 This pencil box is a variation on a theme. An entire desk accessory system can be made with this simple theme.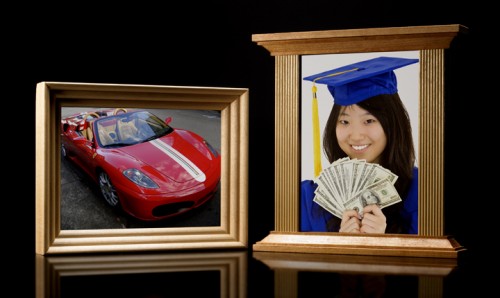 Almost every single profile for the HP6 can be used for frames. Here are two simple versions that demonstrate the power of texture. Frames are not limited to pictures – boxes and cases can benefit from texture, too!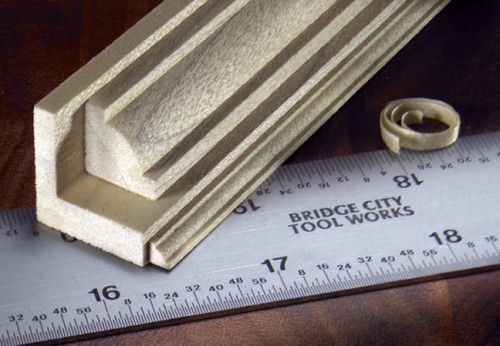 The modular design of all the HP6 sole/iron kits allows for structured nesting opportunities. Here you can see the incredible detail you can add to your projects.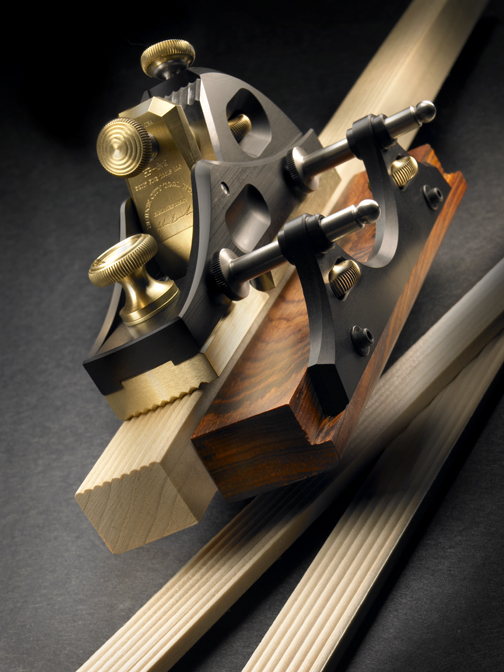 Never underestimate the power of no sanding. Can you imagine sanding this multi-bead profile? We can't. And our profiled aluminum "stones" allow you to put a factory edge on any of the profiled irons in a matter of minutes–sharpening has never been easier.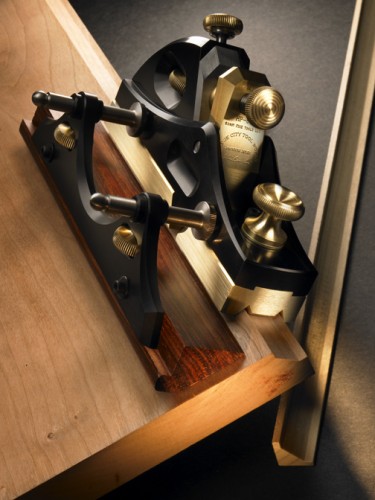 Without question, the HP-6v2 is the most versatile tool in our stable of heirloom products. It is also a significant percentage of our overall business–but more important is the fun you will have creating ideas that are uniquely you!