Drivel Starved Nation-
Today I received a small package that I forgot I ordered (an alarmingly frequent occurrence). Inside was this;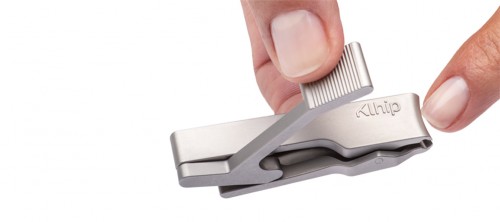 Apparently this tool has been around a couple of years but I just learned about it. All I can say is I wish I had thought of this! Works fantastic.

Not only does it look really cool, I wish my fingers looked that good…

Consider this an FYI blog post. I would write more but my nails are now so short it hurts to type. You can read more about Khlip products here.


Best-
John
A New Tool That You May REALLY Like