Drivel Starved Nation-
Why did you fall for that stupid headline?  You should be ashamed.
But now that you are here, I have a story for you!
Several weeks ago my wife and I hopped on the train to Seattle to see an art show which is the subject of a future post. When we arrived at our seats, the window for our 3.5 hour trip had been the victim of some idiot with a gun. (See, I am headed somewhere with this metaphoric title!)

My first reaction was to ask the conductor how long the window had been like this, and his reply was "a couple of days". The other couple were simply livid as the train was sold out. I volunteered to talk to the conductor to see what could be done, because staring out the window is the main reason to ride a train apparently.
He moved everybody but me to the dining car. I wanted to contemplate the future of Bridge City Tool Works—it is not easy running a company that has been going out of business 33 years in a row…
It didn't take too long before I thought this window was cool looking, so I took out my phone and started taking pictures. About an hour into the trip, a lady asked me why I was taking so many pictures and I showed her the images in my screen. She then proceeded to start taking pictures, and the two of us were just having a great time.
The lady who was so torqued came back to her seat and asked me if I had received any "concessions" for the window. I said,  "no, but look at some of these pics on my phone."
"You have got to be kidding me! She commented.
She went back to the dining car and got her phone and started taking pictures.   Here is a sampling of what we saw that day…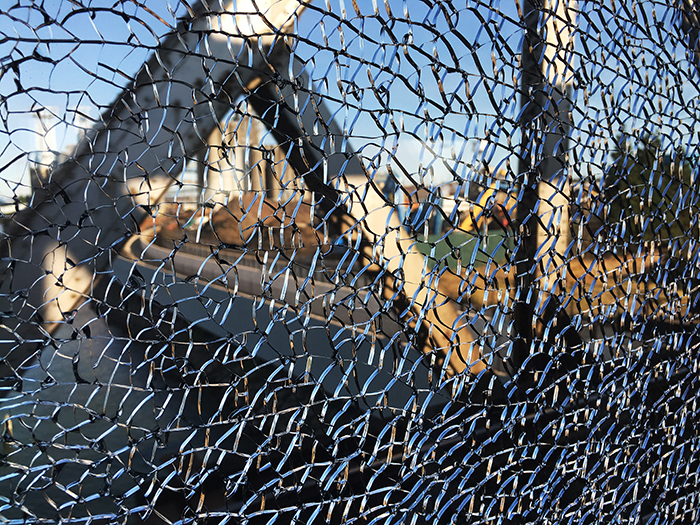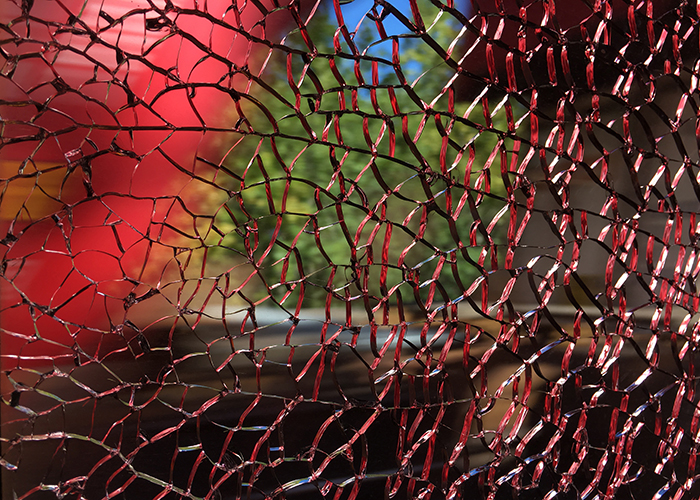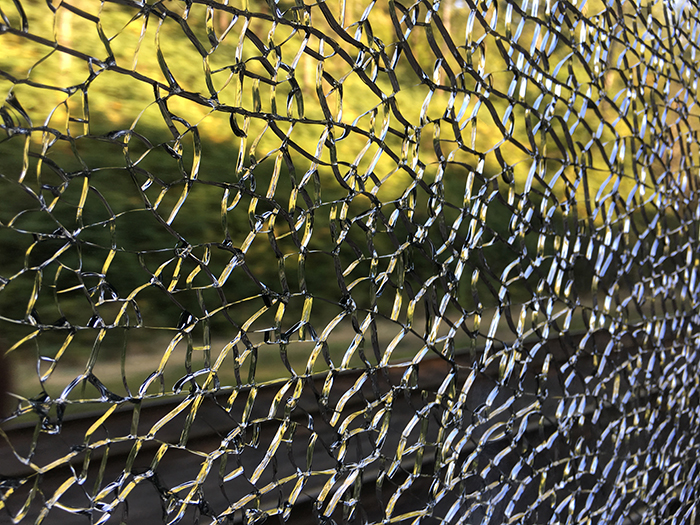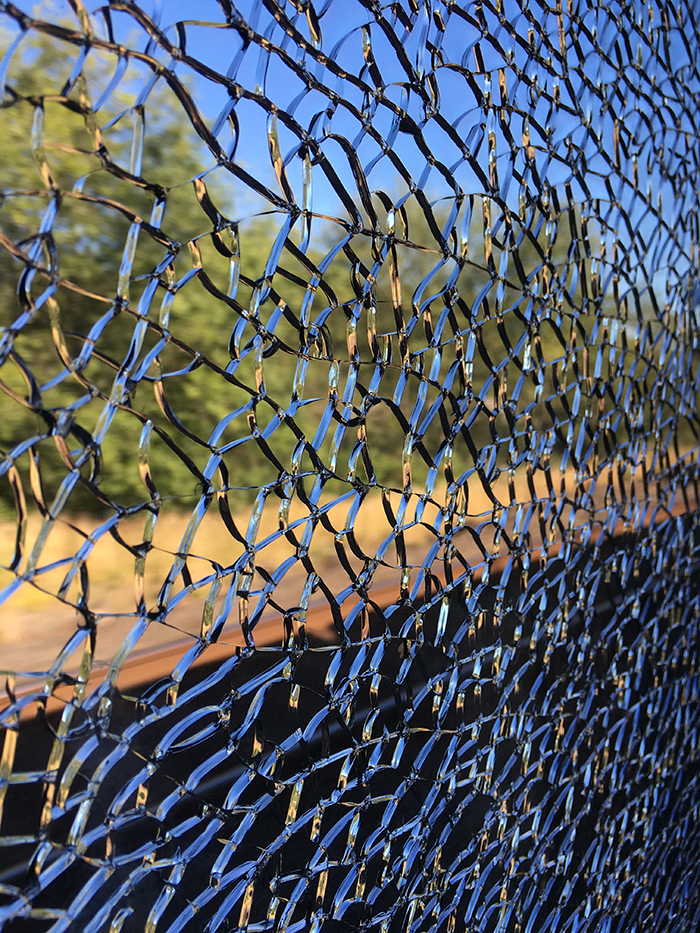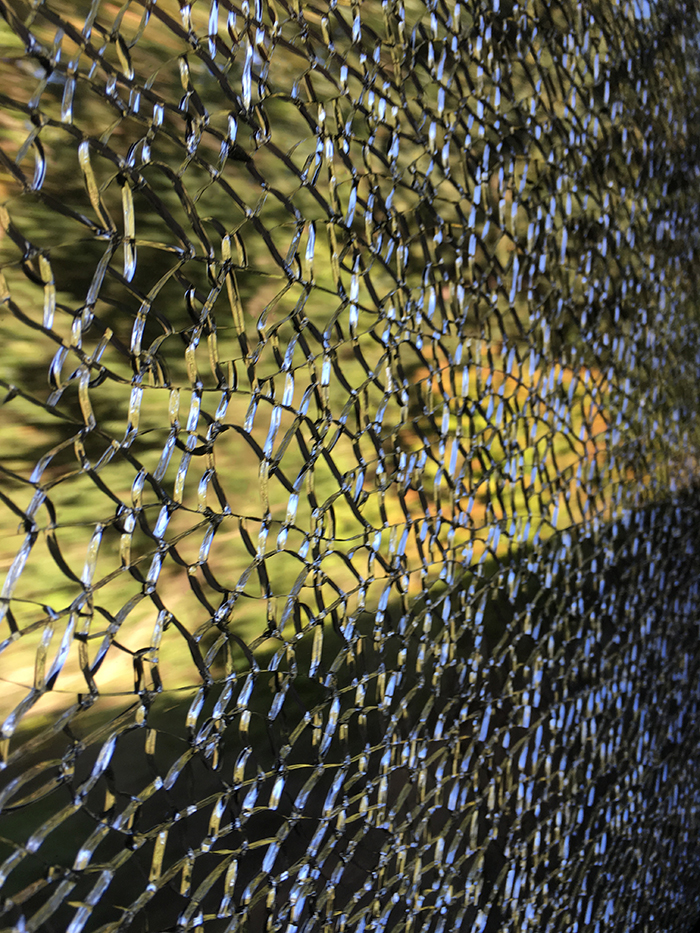 I was so afraid I was going to miss a cool image I completely ignored the signals I was getting from the three cups of processed coffee in my system…
Yes, I had a toe curling speed walk into the Seattle train station. It was a small inconvenience from the most fun train ride I have ever experienced. I have about 300 fascinating images and that Drivel Starved Nation is pure gold.
-John