Drivel Starved Nation!
We have our two winners who identified what I have been working on over the past 7 months. Now watch it make me the laughing stock of the internet.
It's called Pencil Perfection and here is what you can do with it;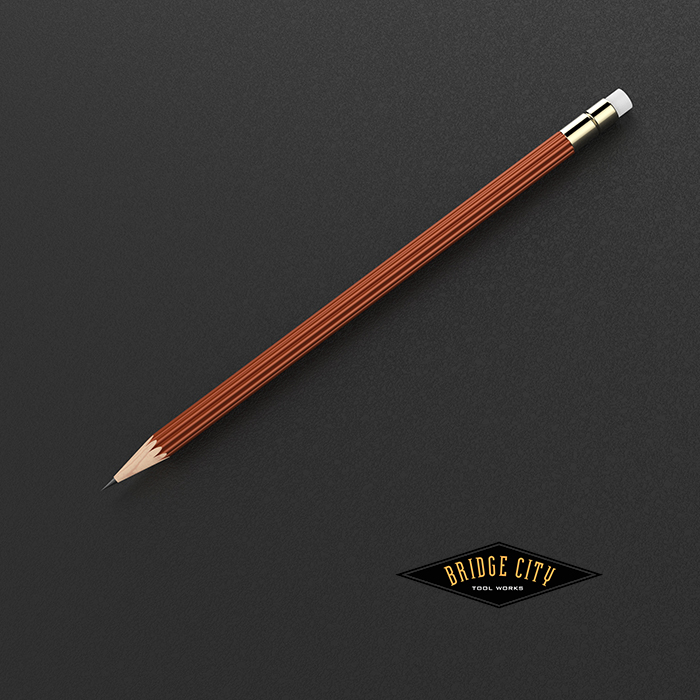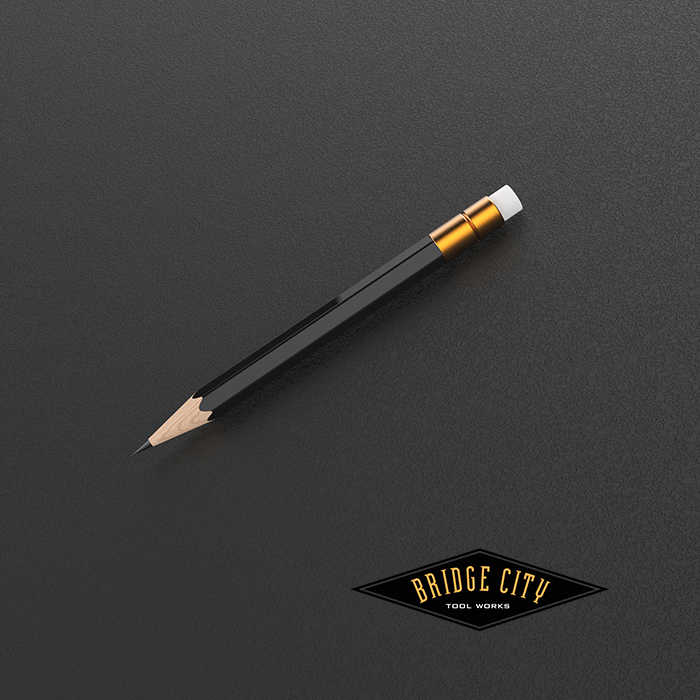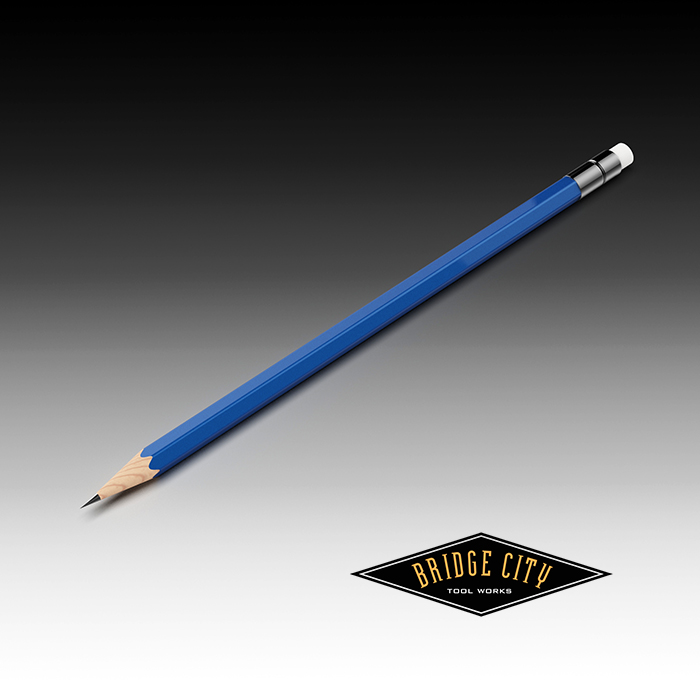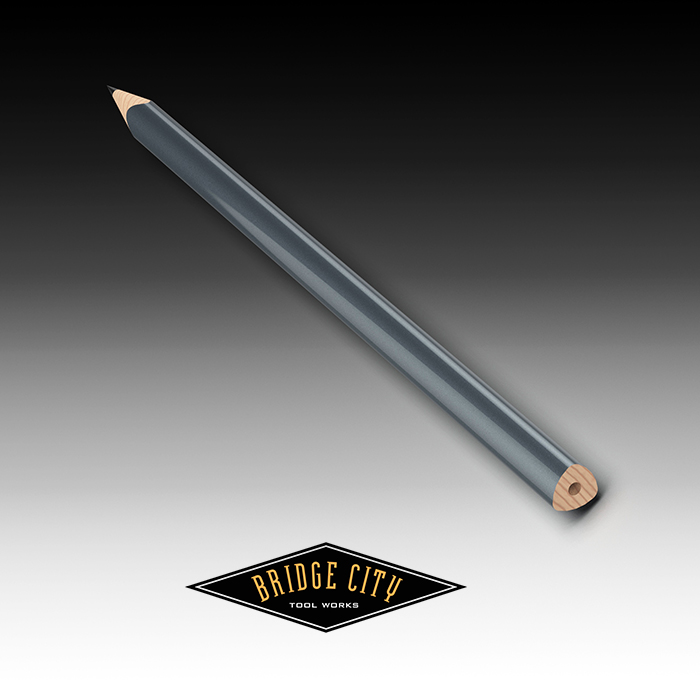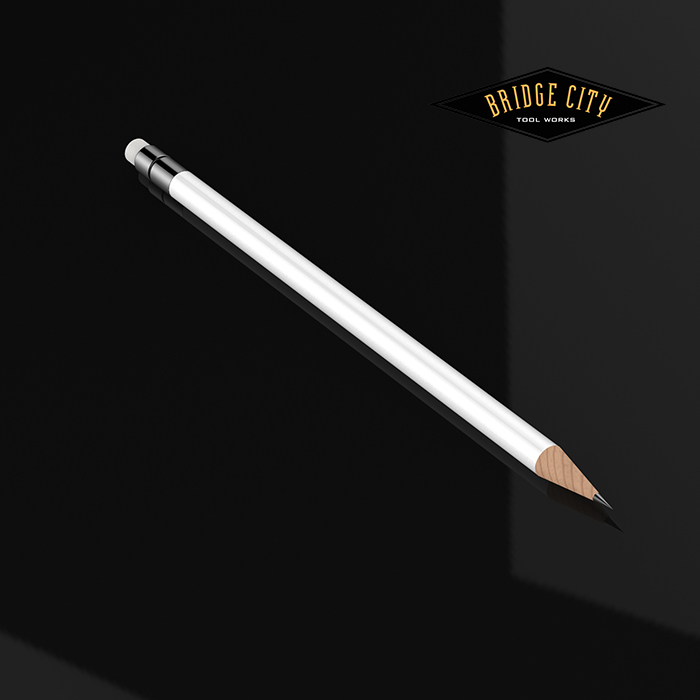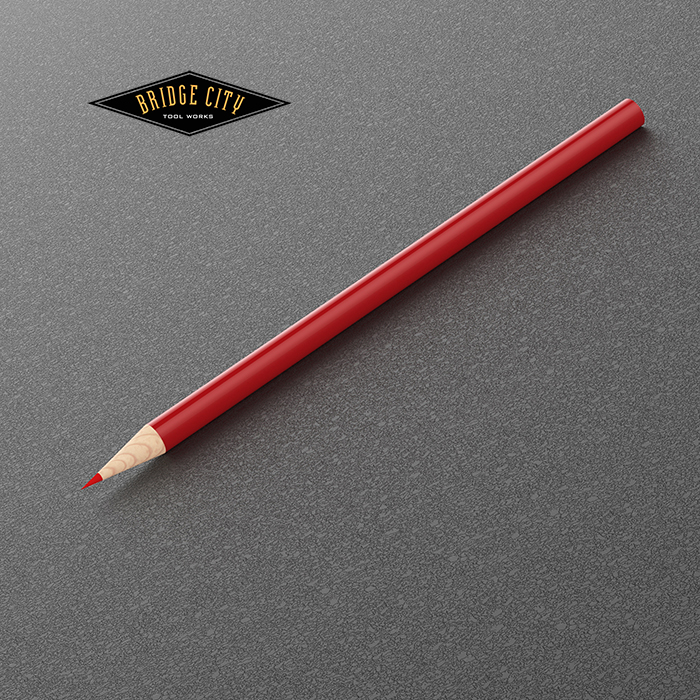 I have some commitments that will keep me out of the office until next Monday, but when I return, I will share the story behind our winners, this project and what it means to me and hopefully you too.
-John