Drivel Starved Nation;
As many of you know, I spent 10-12 years teaching summer classes at the Marc Adams School of Woodworking. If you have never been there, it is literally in the middle of an Indiana corn field, and it is a true American business success story.
Success stories are invariably the result of motivated leadership and caring employees. I can attest, no instructor can possibly have a successful week at MASW without support from the incredible staff at MASW.
Zane Powell was an indispensable aid, and an incredibly knowledgeable woodworker who has been with Marc Adams from the very beginning. In fact, they graduated from high school together some 30 odd years ago. For those DSN members who have taken classes at this school, you know the critical role Zane filled to make your week as fun as possible. Here's a recent pic;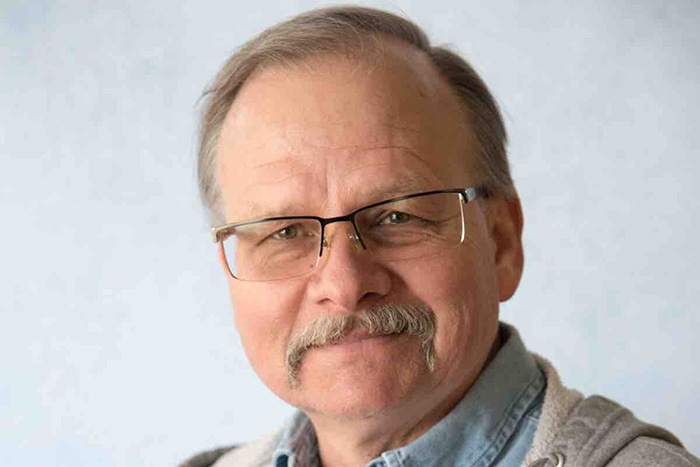 What I don't understand about life–and likely never will–is why bad luck disportionately finds good people. Two weeks ago, while at work, Zane complained of a stomach ache. He reluctantly went to the doctor to learn he had inoperable liver cancer. I just don't get it.
I write to you today to find those who might be able to help lesson the medical expenses now facing the Powell family. There are two ways you can help. Marc's wife Suzie, has set up a GoFundMe site which you can visit here.
Another way is a bit more work but maybe much better. You can send Zane a get well card here;
Marc Adams
Attn Zane Powell
5504 East, 500 North
Franklin, IN 46131
And if you are able to help financially, please include a check made out to Becky Powell, who is Zane's wife. The Powell family will be forever grateful. This is the path I chose.
The only way to make a difference is to make a difference.
Thank you.
-John