Drivel Starved Nation!
Last weekend we babysat grandsons "Speedy" and "Happy" (William and Henry) while their parents attended a conference in Florida.
It was… exhausting! Now I know why you have children when you are young.
While they were napping I went down to the shop for a couple of hours to survey the work ahead of me when I shutter my playroom sometime this fall. In one corner I found a box marked "John's Stuff". Since I am John, I assumed it was my stuff and it was, but I had no idea what was inside.
Low and behold I found 25 of these;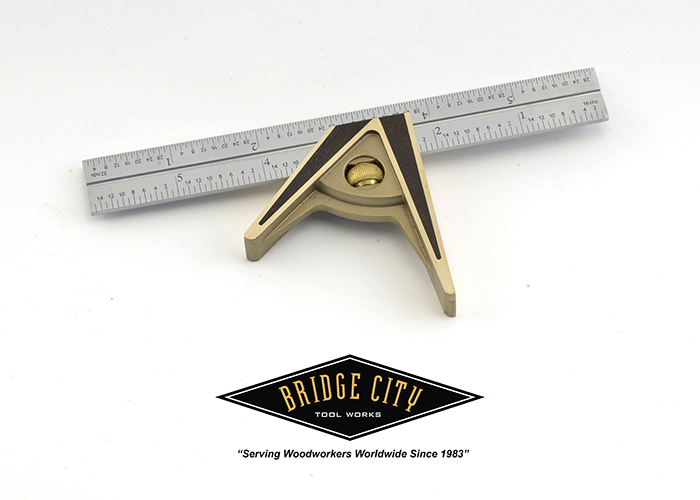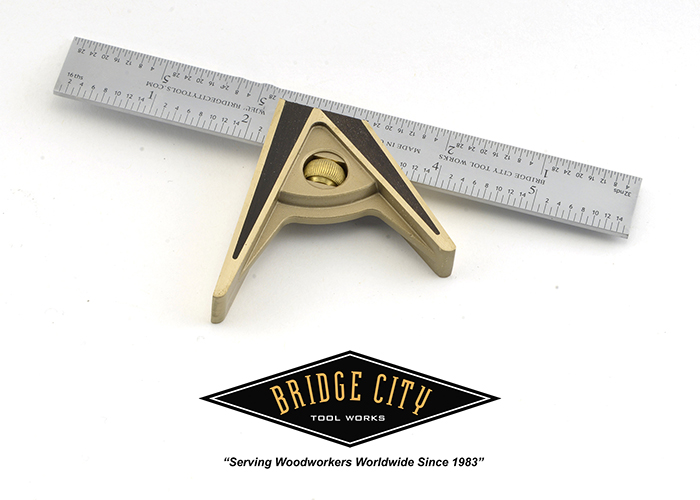 What makes this a fun find is they are infilled with ebony. We never sold the CS-1 with ebony infills. I remember personally making these but I don't remember why. I think I had this idea we would sell them for our 25th anniversary, but I am not sure. I will start parsing them out on eBay over the next few weeks. Anyway, it brought back some fond memories, it's always fun to find brand new "old stuff". I am sure they will find a new home that is better than that dark space marked "John's Stuff". (Yes, I have a couple with metric blades) Sadly, no original boxes, but I improvised, so all is well.
I also found eight of these;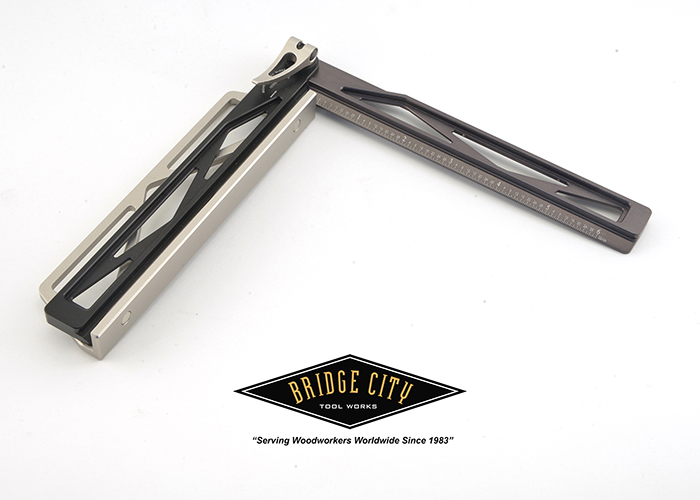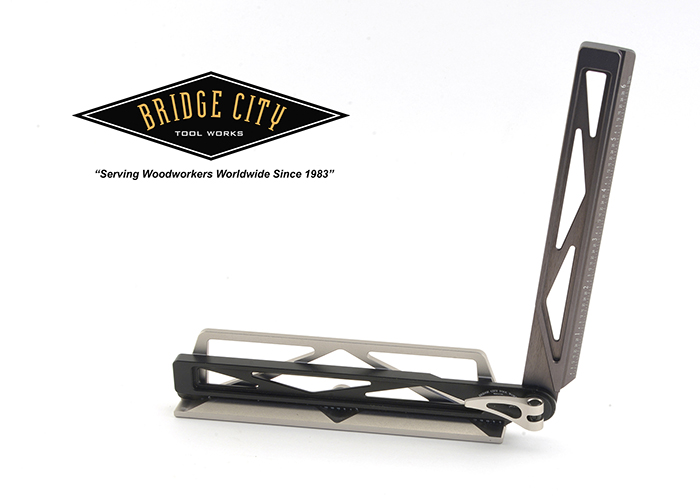 These are aluminum prototypes of the transfer bevel, Two are in metric, 6 are imperial. This is such a cool tool–I had fun creating magnetic springs that allow the removable stand/handle to "snap in" place. I really liked how the stainless steel versions came out (Commemorative Tool #19) so I had these made.
They too will find a home via eBay in the coming weeks.
Lastly, and more importantly, it is my burden to share that Zane Powell, a staff fixture at the Marc Adams School of Woodworking, lost his battle with cancer earlier this month.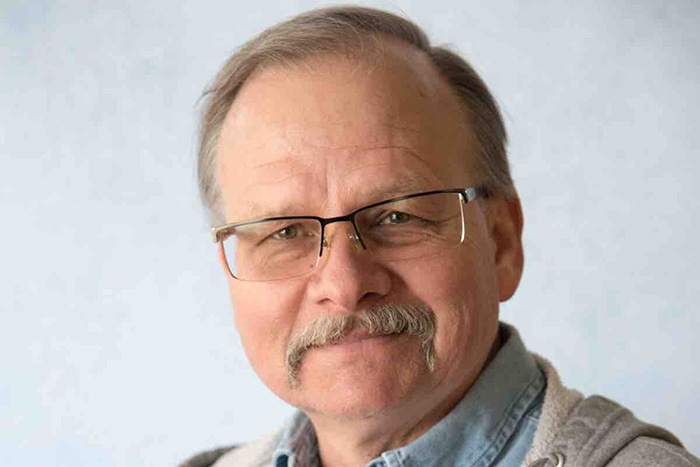 This was such a long and grueling journey for Zane–I can't make sense of these things, he was such a great friend and an unforgettable member of the Marc Adams School of Woodworking. I wish his wife, family, and the team at MASW the best. I don't know any other remembrance details at the moment but when I do I will share them with you.
-Still Your Tool Potentate