Drivel Starved Nation!
I am pleased to share with you the proof that I have been sitting on my rear doing nothing something else this year other than making chopsticks!
And since you are here reading this Totally Awesome and Worthless Blog, maybe you should send me some proof that you have been in your shop not drinking building stuff….
In 2007, we introduced the CT-15 Multi-Tool which of course is no longer available because of my deep regrets infallible logic to discontinue wildly successful tools. So what to do? Make an aluminum version with a stainless steel blade!
The MT-2 is not exactly like the CT-15, the lock lever/pocket clip is better.  It features a regular saddle square, an 8:1 saddle square, & a 6:1 saddle square. Also, the blade is notched so you can use it as a pry bar marking gauge. The MT-2 is designed to clip to your apron pocket so you carry it with you at all times, including to restaurants, funerals, and your daughter's wedding – it is that cool!
Here's a pic or three;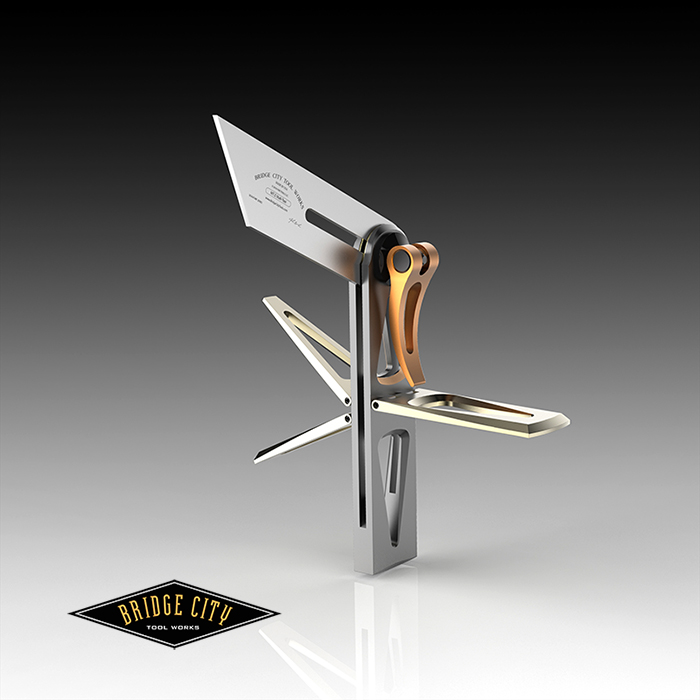 When collapsed it is really compact as you can see below.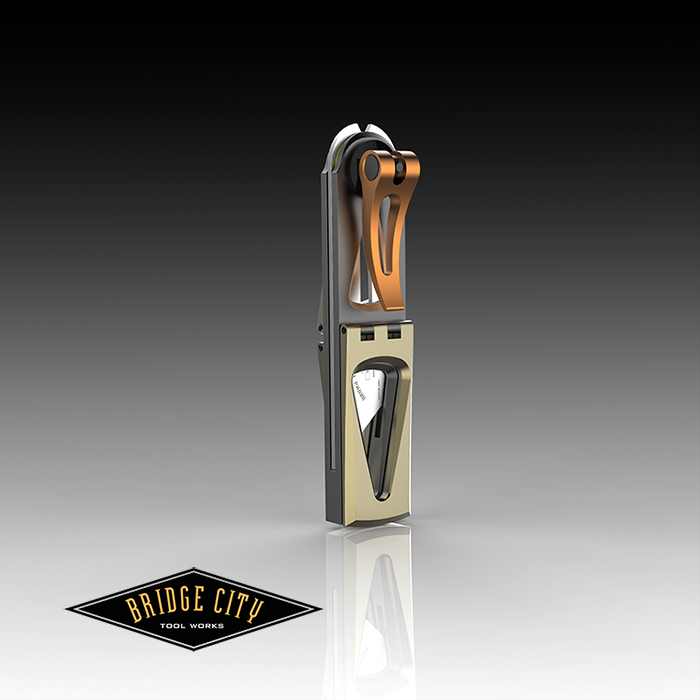 Here's the rear view. Don't tell me you don't like rear views…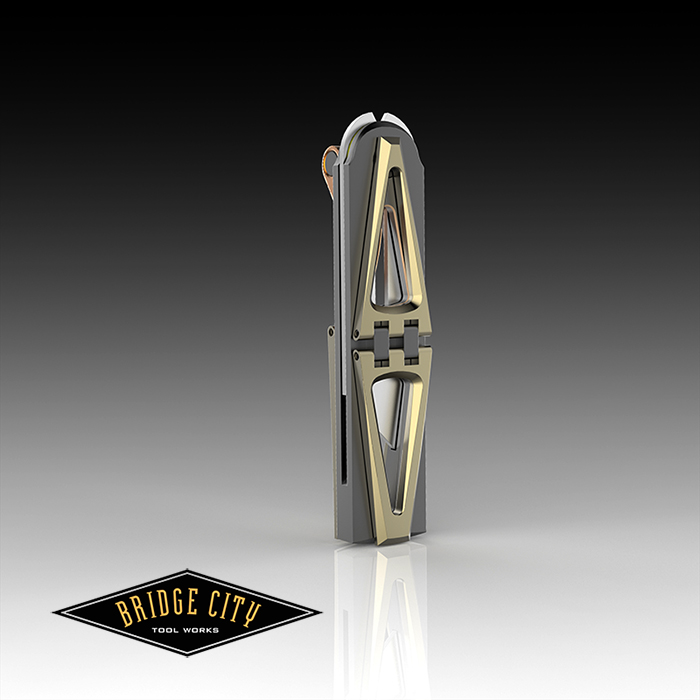 Another wildly successful tool we discontinued was the MT-1 Multi-Tool so of course this needs to be knocked off in aluminum. As you can see, it is larger but does share the same saddle squares which helps us gouge our customers lower the price on both. Here are a few pics of the MT-1 AL;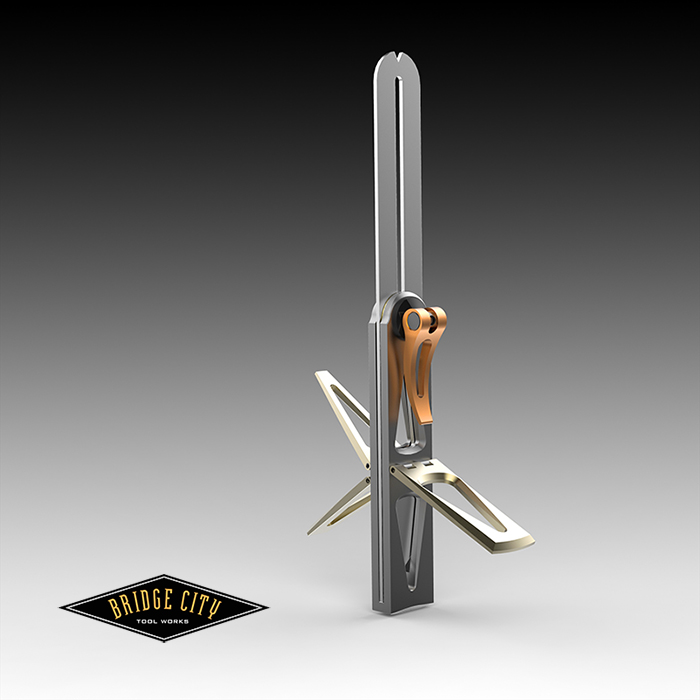 The blade has an 8:1 dovetail cutout for laying out dovetails both on square cornered pieces or those with curved sides and it also works as last resort marking gauge…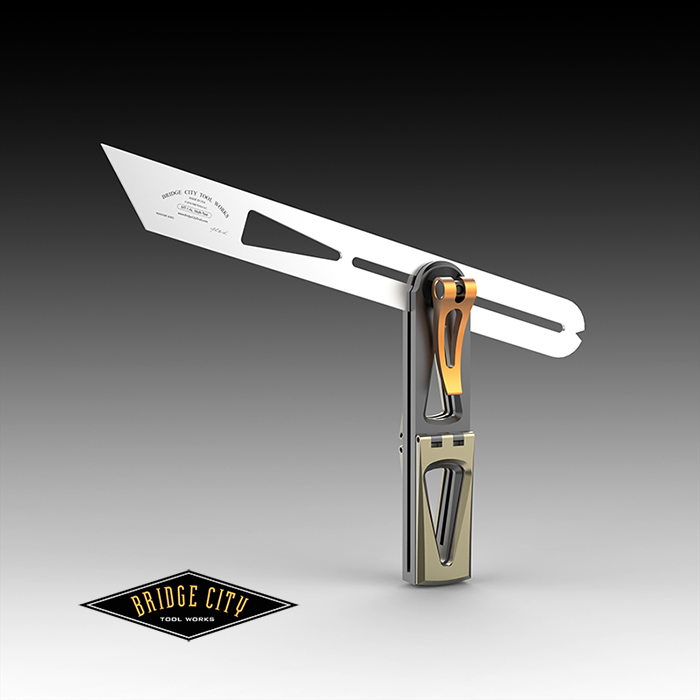 And because you cannot get enough, here is another rear view…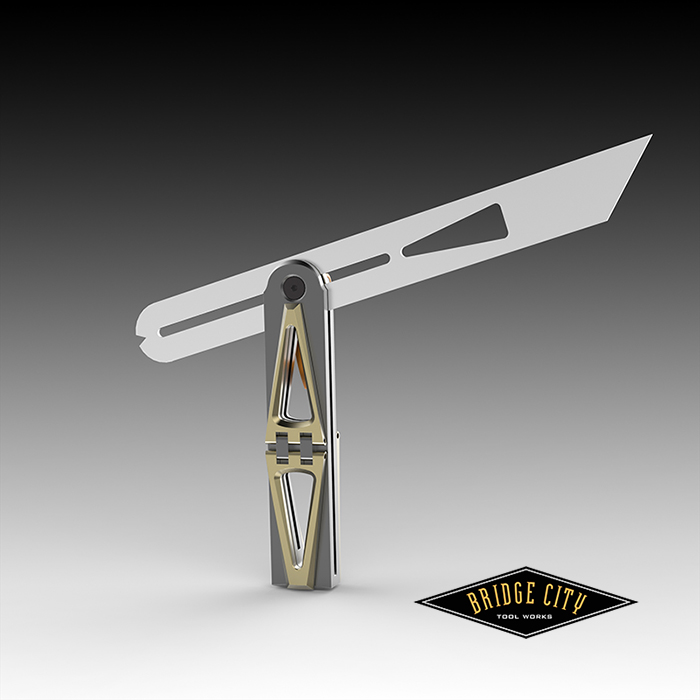 We are working unlike people who read this drivel on pricing and you should see the pre-order announcement this week.
– Still Your Favorite Tool Potentate