Drivel Starved Nation-
John here, your favorite tool Potentate with a little news and some updates.
If you were not aware, we are about ready to enter our 33rd year.  This fact explains the letter I received yesterday for "Discount Crematory Services"…  If I am truly too stupid to quit Bridge City Tool Works, what makes me smart enough to croak in time for their big sale — what were these people thinking?

Speaking of sales, we are not having one.
As you know, we keep very little inventory here, but I want to make you aware of some things that we do have that would make excellent holiday gifts.
The CS-6v2 in both stainless and brass came out absolutely fantastic as you can see by the image below – this is a sexy little combo square;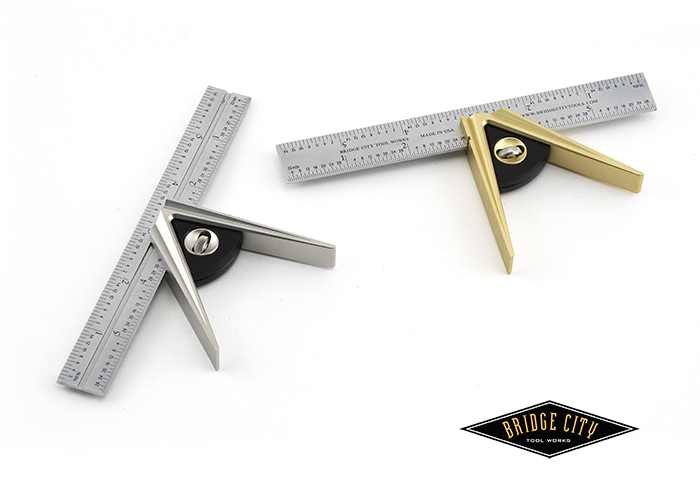 If you pre-ordered one of these you should have it by now, or it is on the way. For those of you who did not, what were you thinking? I can help — we have about 40 of each after we filled our orders that are up for grabs. They are not posted on our website because Consuelo is working down the wait list. If you are interested in either or both, you will need to call Consuelo and add your name to the wait list. You wont regret it — at least I think you won't. 800-253-3332
Remember this tool?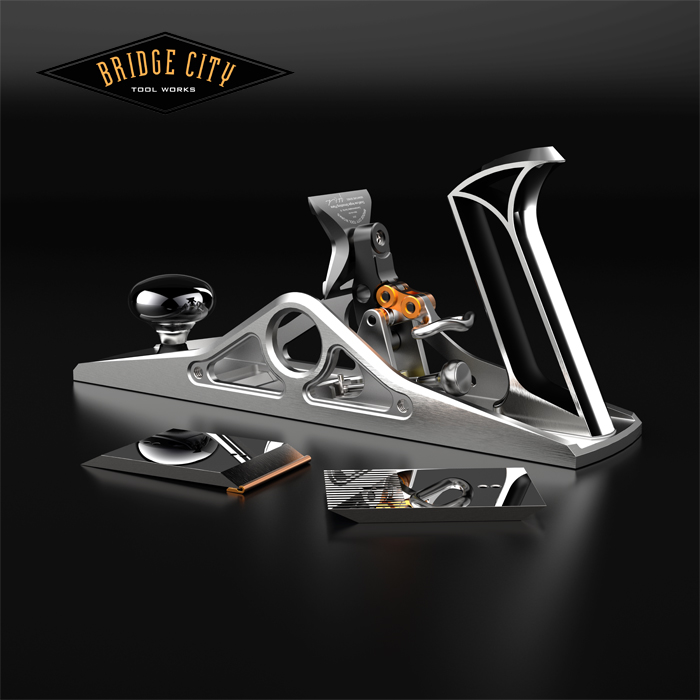 This is the CT-18 Dual Angle Smoothing Plane and we have exactly 4 remaining.  The CT-18  is both a low angle and regular plane and it includes depth skids for thickness planing. Made from stainless steel, this plane is as good as it gets and we think you need to gets one! The last of the batch can be order here.  And if you want to save a couple hundred bucks, we have 3 blems and they are available here.
The last two months of the year are going to be insane here from a shipping perspective. The Chopstick Masters are being loaded on a boat next week. The copper Fab Fifty block plane parts start coming in next week and we have the 2015 JMP run being assembled/packaged in December. You can catch up on all this stuff on our Update page here.  Here's a pic of the copper block plane we hope to start assembling in the next couple of weeks;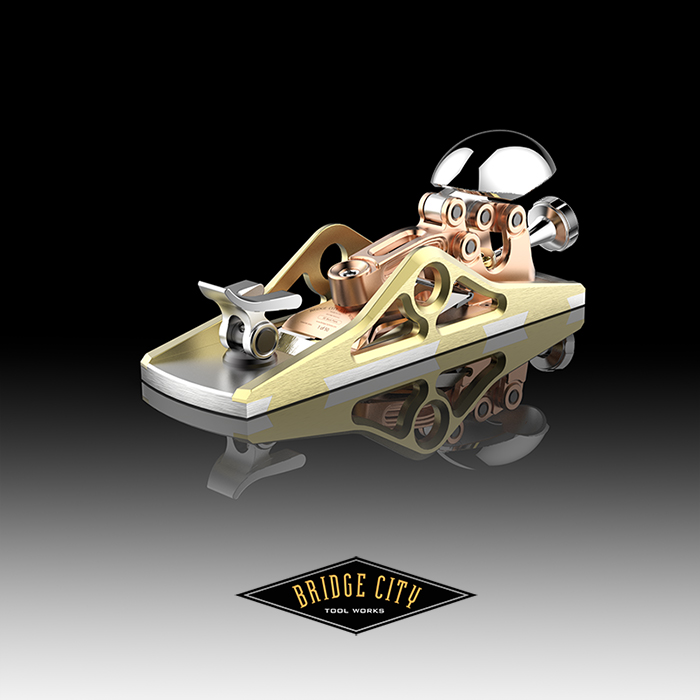 Lastly, my goal for 2015 was to focus on the HP-10 Multi-Plane pictured below;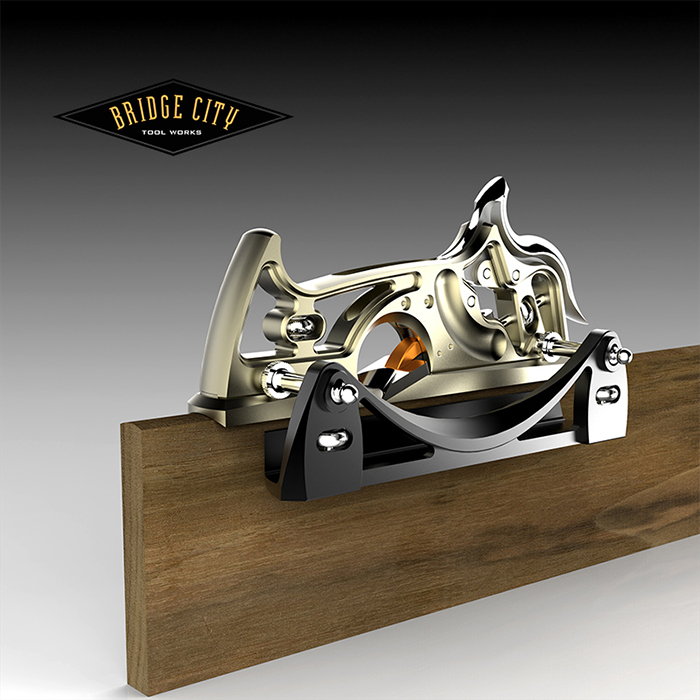 My goal did not withstand the collision with reality and that reality was the Chopstick Master. But I have good news! Next week we will announce the dado/groove kits for this plane and lots more to come in 2016.  So I didn't forget you folks, I have just been really busy.
Speaking of busy, and you must not be if you are here reading this junk, you can see what busy people actually look like by checking out our "Wall of Fame" on our sister site here.
In the near future I hope to share a TV commercial with you that features yours truly speaking Chinese. That was an interesting day…
Go make something!
-John