Drivel Starved Nation;
You should be in your shop making stuff, but since your here, please take the time to vote!
When we introduced the CS-6v2, we opened a contest for those who wanted to infill our naked squares pictured below;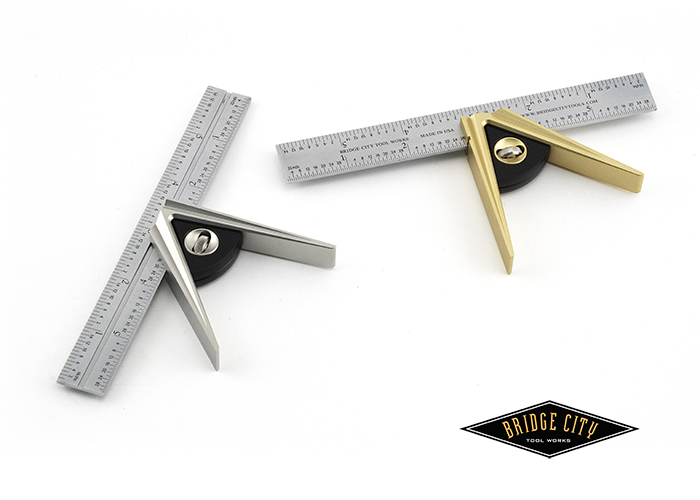 We are going to award two $500 Gift Certificates, one for the "Most Beautiful" Cs6v2 Combination Square and one $500 Gift Certificate for the "Most Original" idea. We need 2 votes from you, your thoughts, and you can do so by commenting to this post.We will announce the winners next Thursday, August 25th. (These awards are unbelievably generous because they equal our annual profit here.)
If the maker sent us comments, we have them attached. We are also posting all the images of the finalists and multiple images does not mean it is better, they are what the makers sent us. Make sense?
ENTRY #1: Stainless Steel CS-6v2 Infilled with African Blackwood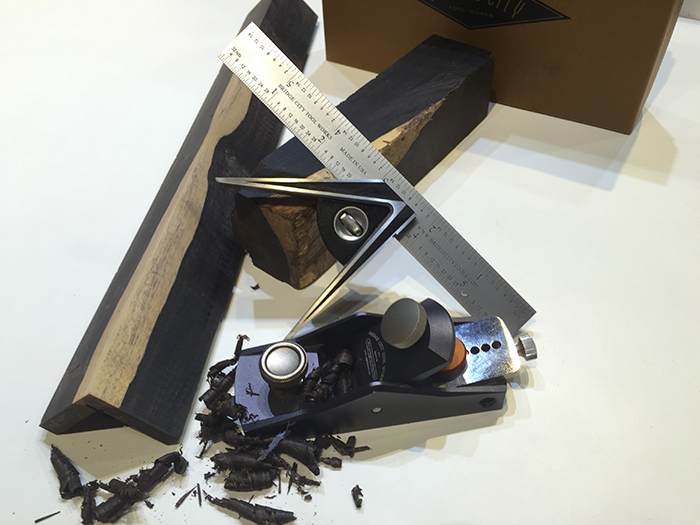 ENTRY #2: Stainless Steel CS-6v2 Infilled with Salvaged, Ebonized Red Oak
"The material was salvaged from a 3×3″ red oak wall stud that I pulled from my parents' farm house during a renovation, likely in excess of 100-150 years old. After paring the pieces down and trimming them to fit, I ebonized all 4 with acetic acid (vinegar+rusty iron). I then applied pen turning polish and Ren Wax."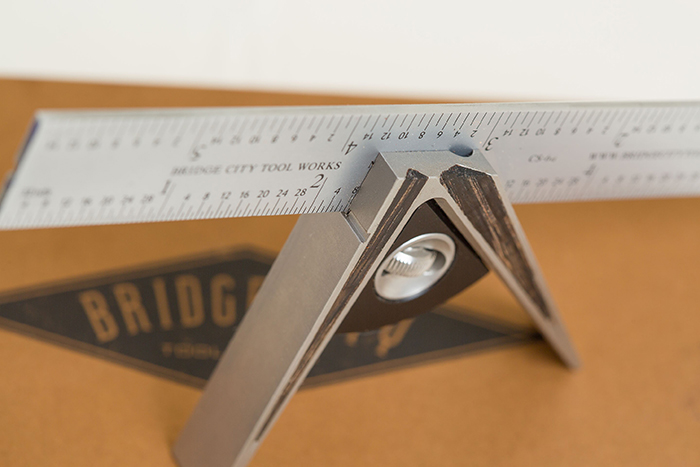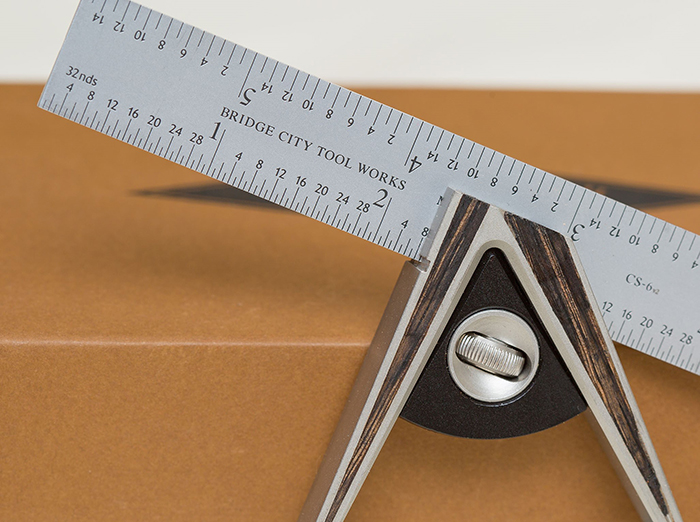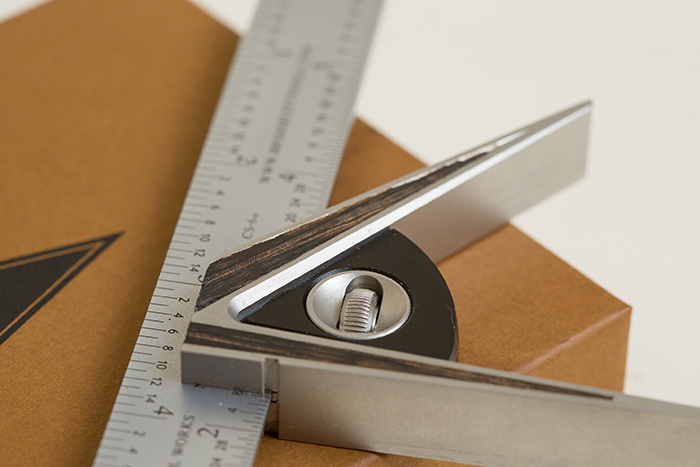 ENTRY #3: Stainless Steel CS-6v2 Infilled with Snakewood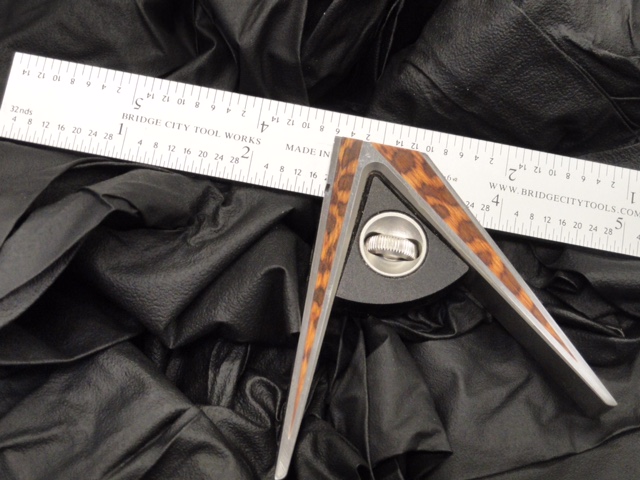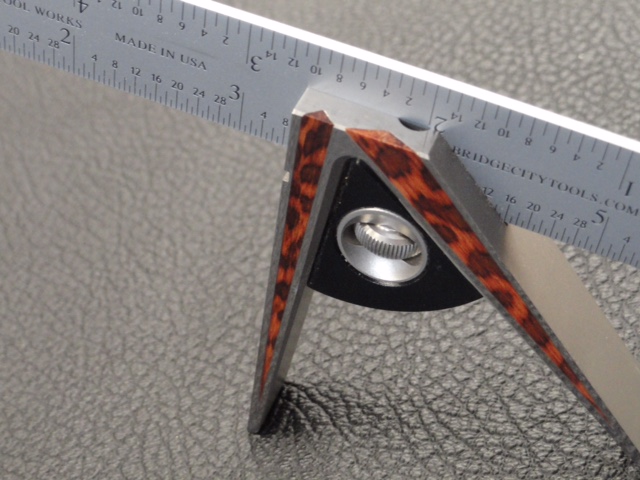 ENTRY #4: Stainless Steel CS-6v2 Infilled with Ebony and Pewter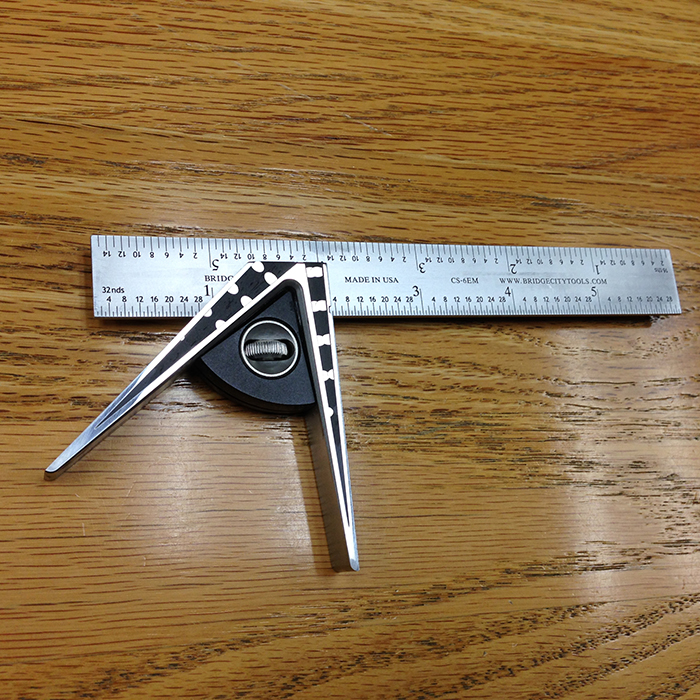 Entry #5: Stainless Steel CS-5 Infilled with Redwood and Maple Burl
"I wanted to have the filling with 2 different kinds of color so one side I did with Redwood root burl and the other is Maple burl.
I am a chair maker but this was like watch making for me."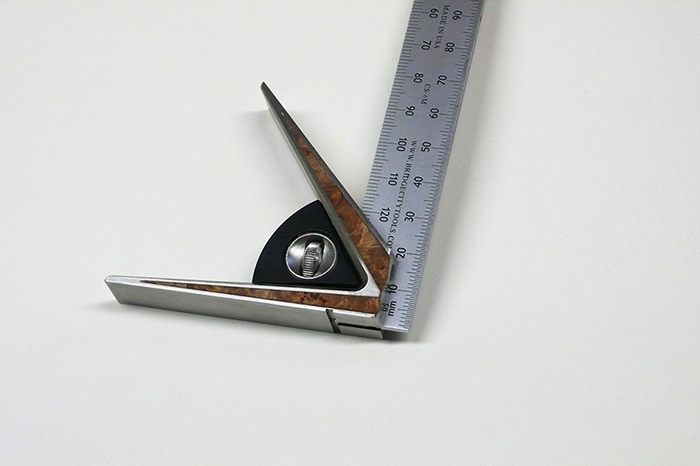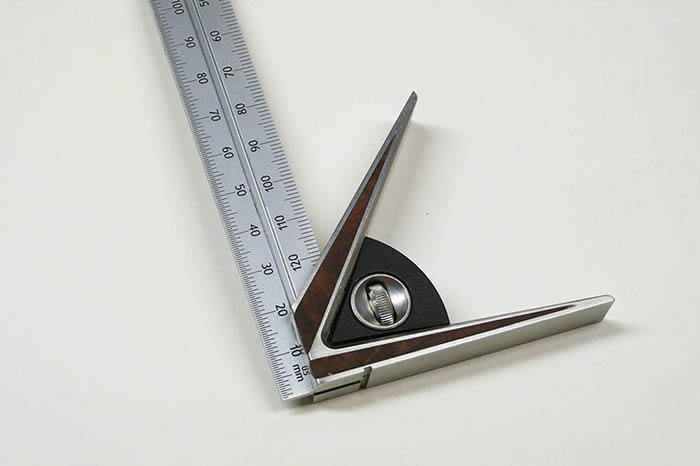 Time to vote! Forward to your friends and fellow tool freaks— the more votes, the better our makers will feel!
Lastly, we want to offer a big CONGRATULATIONS to all the participants. For those of you who did not participate, you get a big CONGRATULATIONS only if you VOTE!
AND LASTLY AGAIN, please vote like this MB8 MO7 This stands for Most Beautiful Entry 8 and Most Original Entry 7. Get it? I knew you would! If you want to comment to the makers, please do so after you vote.
THANKS DSN!
-John