Drivel Starved Nation!
Several weeks ago I had the pleasure of viewing Seth Rolland's exhibition at the Bellevue Arts Museum  which is 20 minutes east of Seattle. This field trip turned out to be incredibly interesting, first there was our train ride, then the fascinating work of Rolland, and a major surprise that will appear in my next post.
It's always nice to follow the progression of a woodworker who sings with a unique voice in this world we call woodworking.  This is a small sample of his exhibition — I hope you enjoy the pics…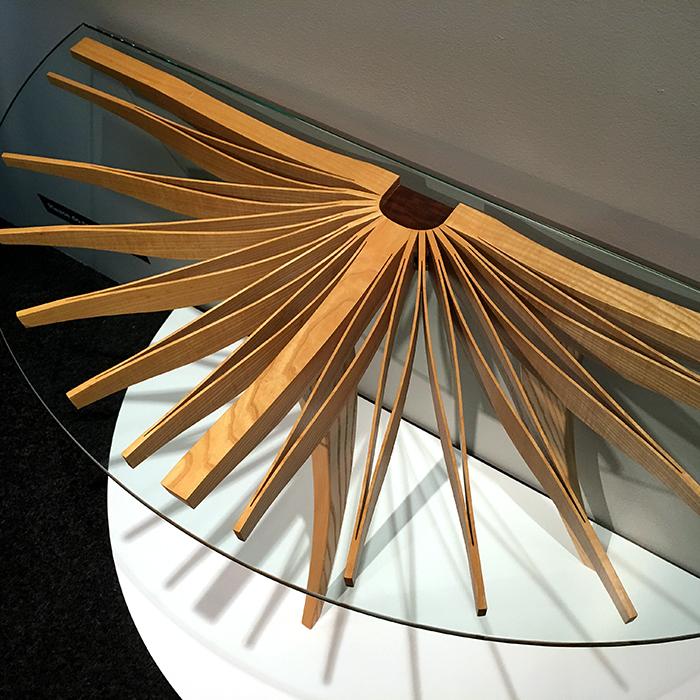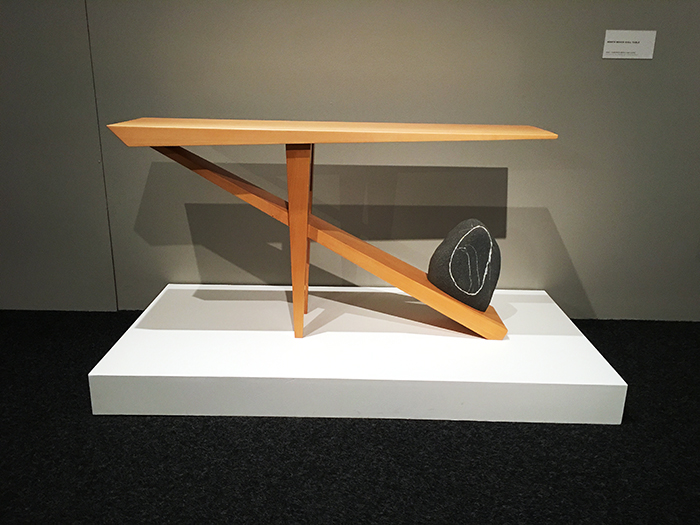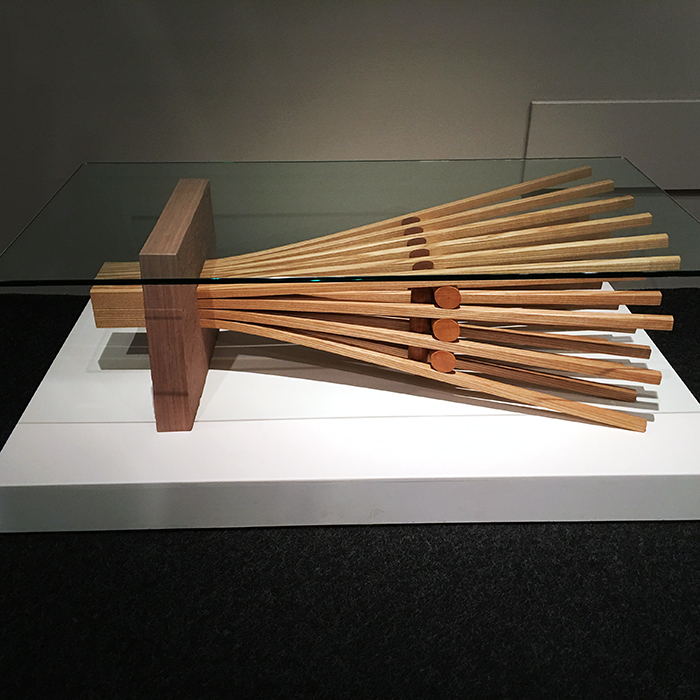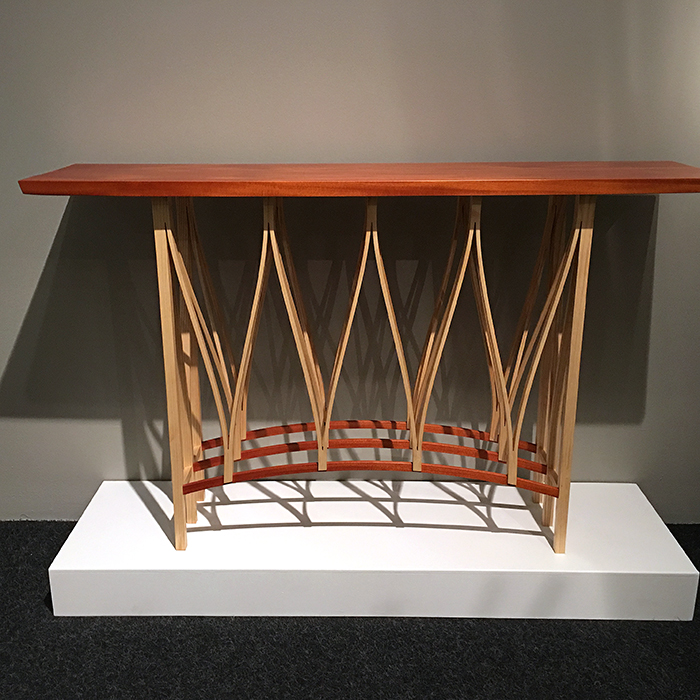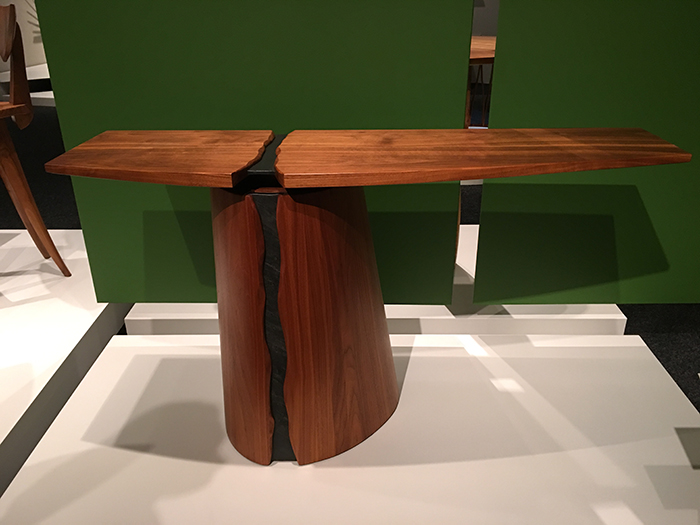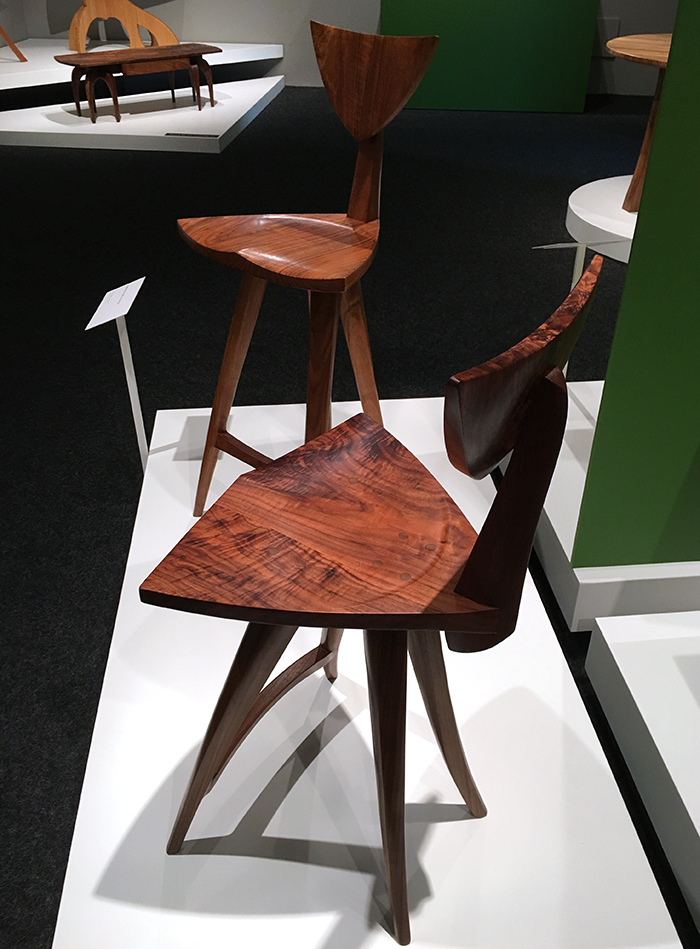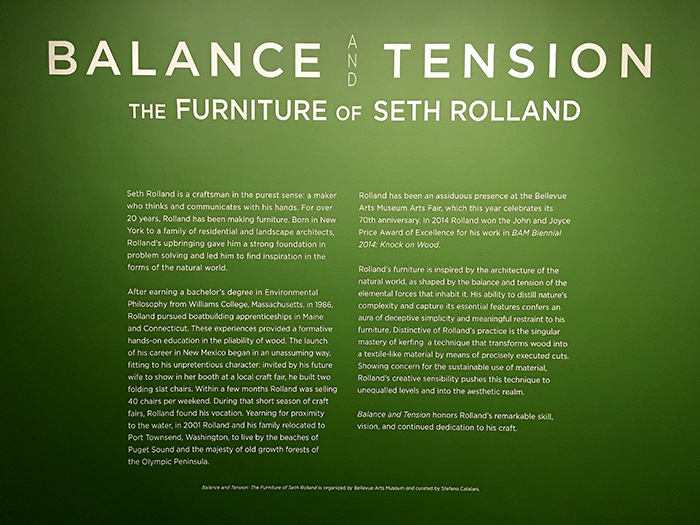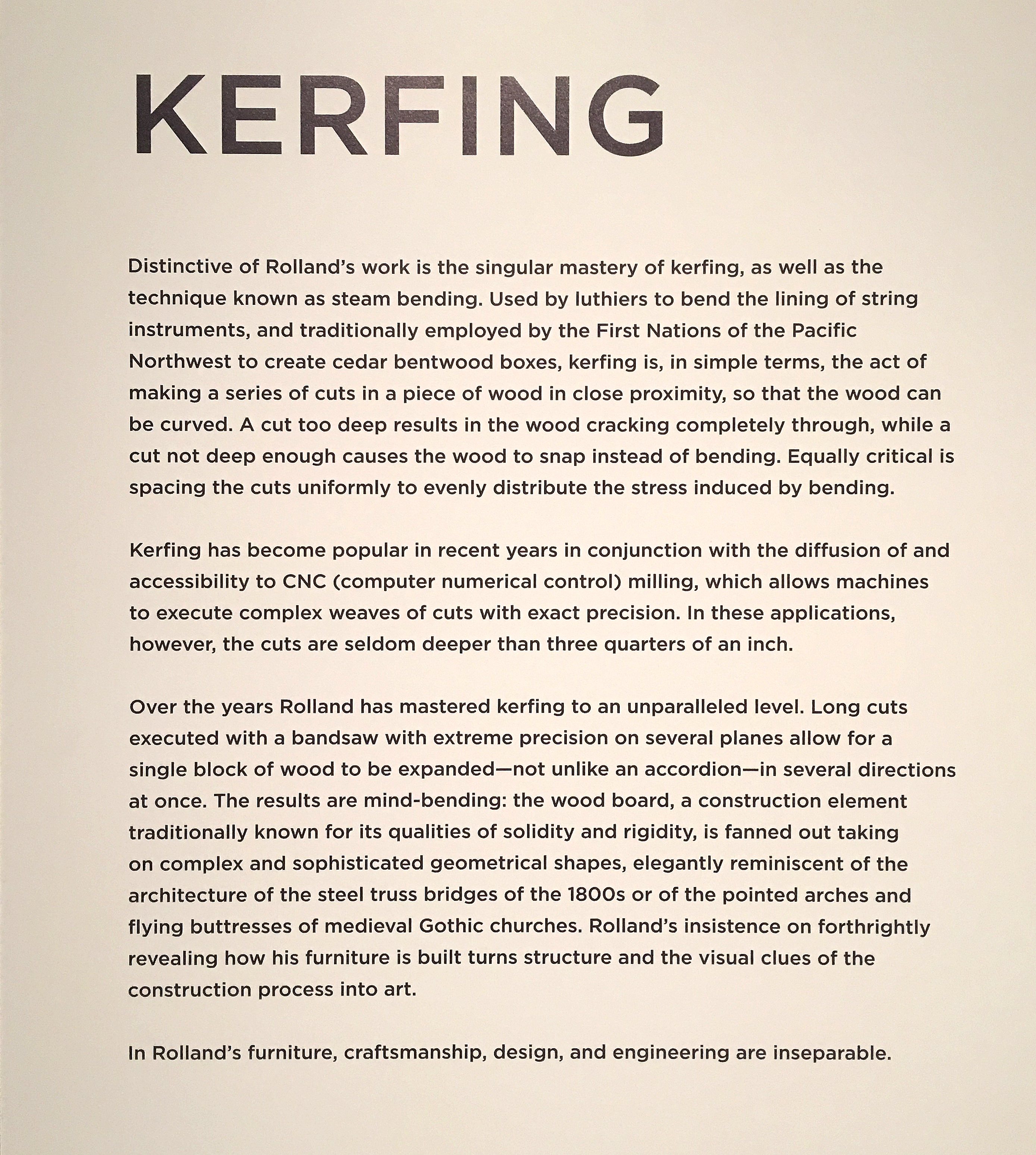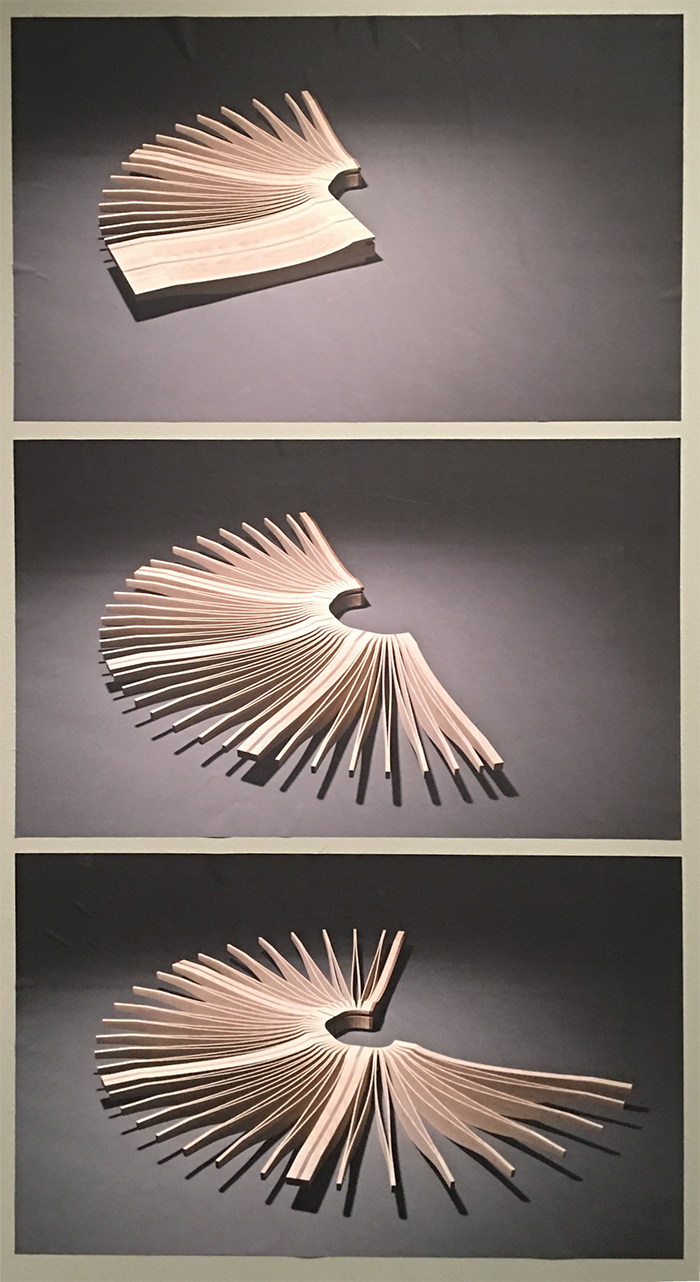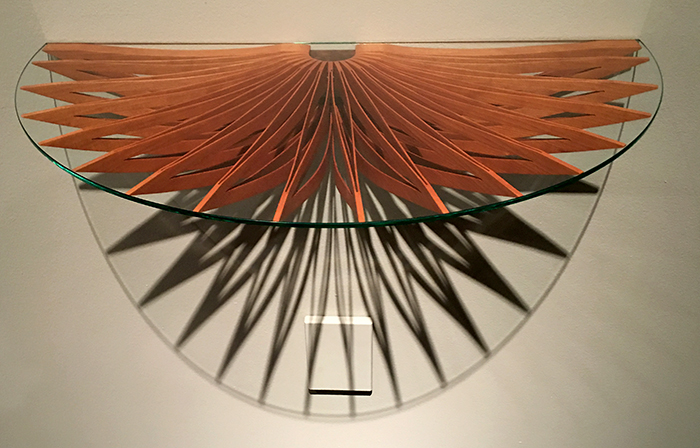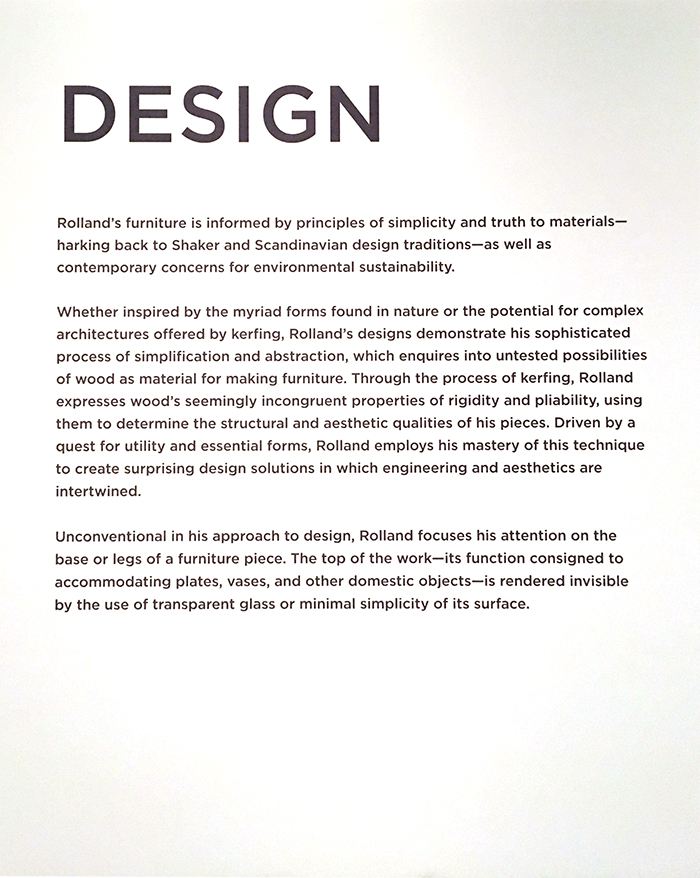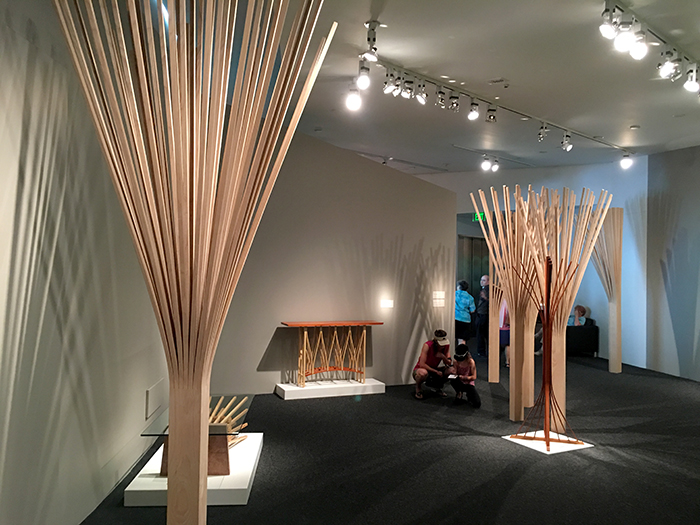 On behalf of all the Drivel Starved Nation, we wish Seth the best and look forward to seeing what is next!
-John