Drivel Starved Nation:
The following stories may, or may not, be true.
Back in the '80's a customer at a trade show went way out of his way to inform me that spending money on good tools is money wasted.  He then went on to explain how he makes his own tools out of salvaged railroad rails.  This is when I first realized that woodworkers are the cheapest people on the planet. Cheap-asses in the first degree!
How did I deduct this?  Because I am one too.  Back in the mid '90's I was aghast at the cost of vasectomies so I did my own.
Man, did that hurt. 
If you are thinking about following my example, email me; john@DontEverDoThis.com for what I would do different…
This is the first of a three-part post that will give you some really cool gift ideas that any cheap-ass woodworker would be proud to make, and the recipients will be equally excited. I am talking win-win here!  And, if you happen to own a Jointmaker Pro, you are going to have a blast.
Before I begin, I want to clarify that I have never claimed to be smart, and every teacher I have ever had will confirm my own belief that I am some kind of subspecies. But that has never stopped me from recognizing extraordinary work made by techniques I never new existed.
POP QUIZ: What is quilling?
Briefly, quilling is the act of making three dimensional shapes with paper strips. In the old days, a quill was slotted and used to twirl the paper strips. The image below is an example of quilling using 1/16″ strips of colored paper. Get this, the edges of the strips are glued to the paper to create this greeting card, the color around the border is the included envelope.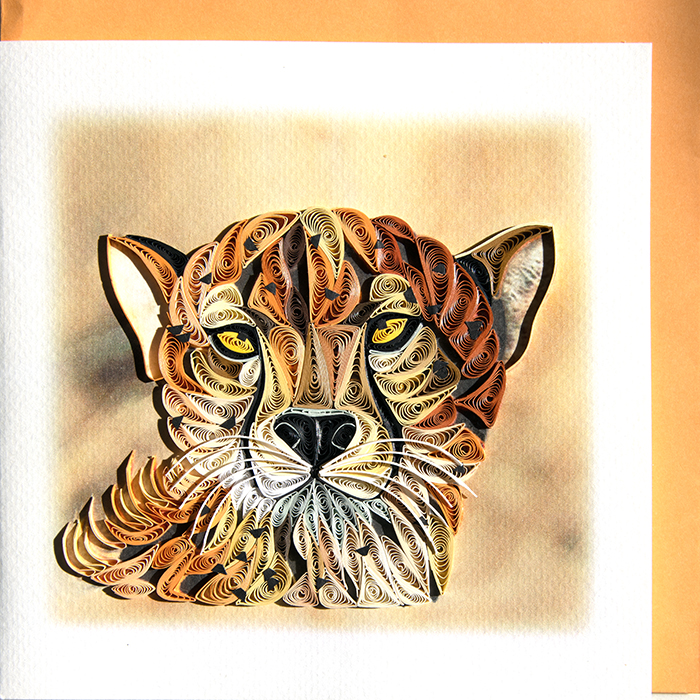 Here is a detail image;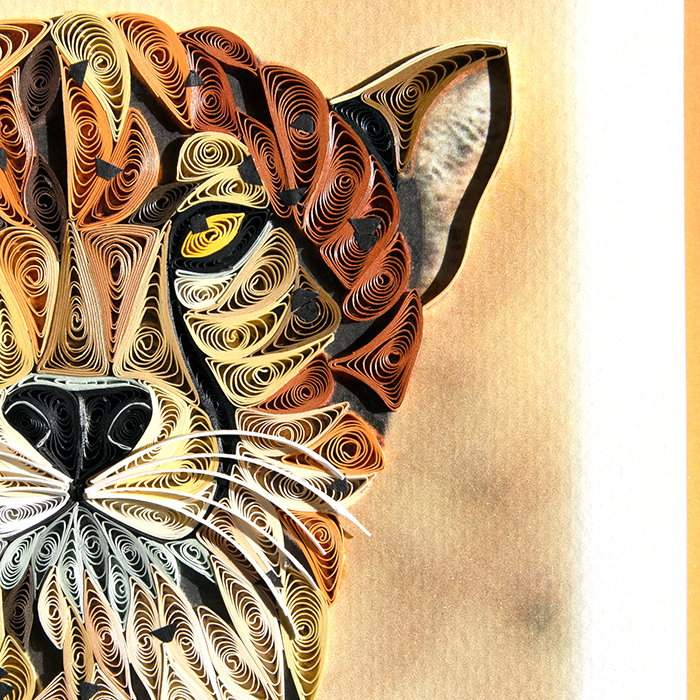 To give you a better idea of the scale, check out the following two images;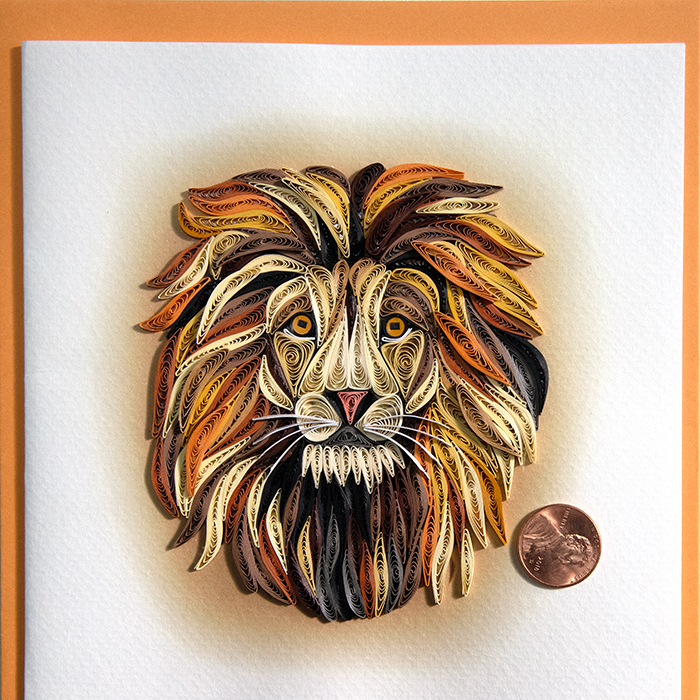 Is this crazy cool or what?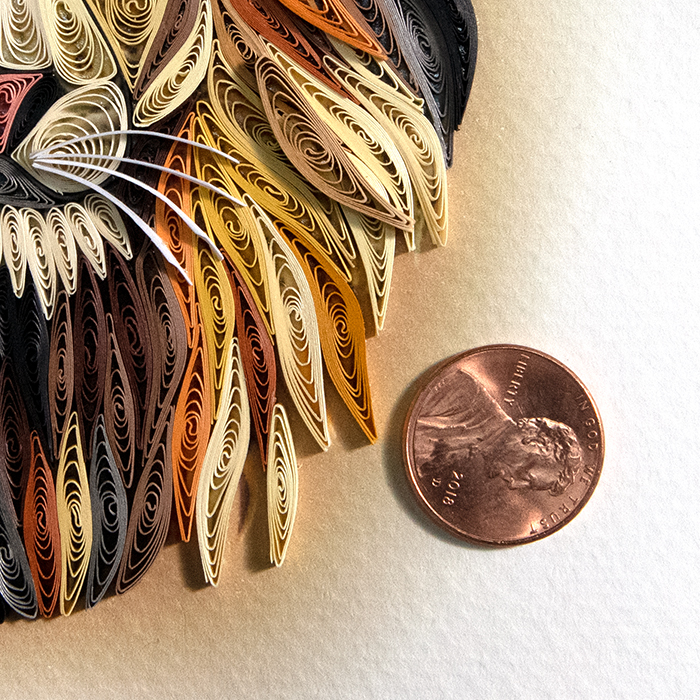 I discovered this line of hand-made greeting cards a week ago while on vacation and bought one of every design they had in stock;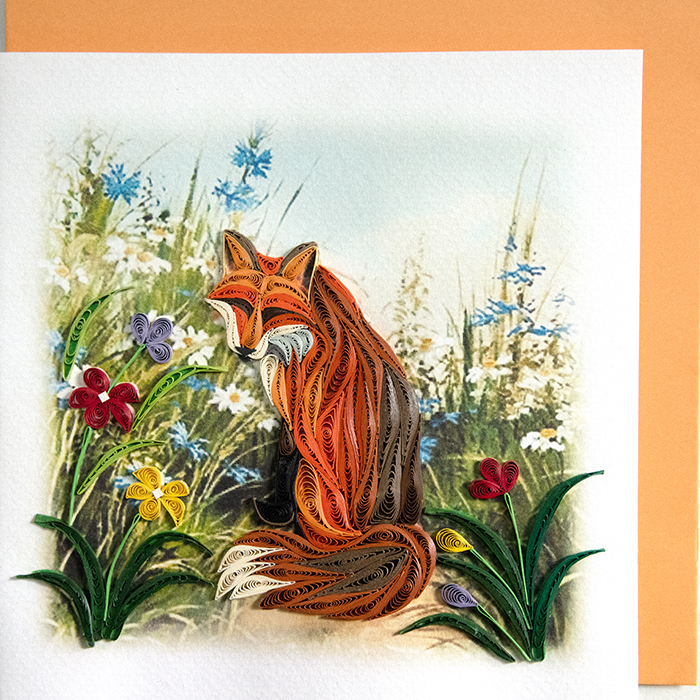 A detailed peek;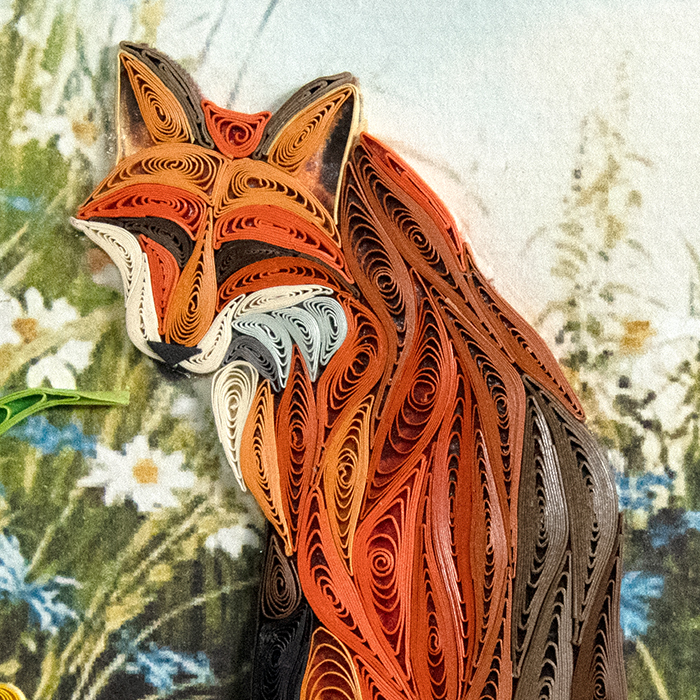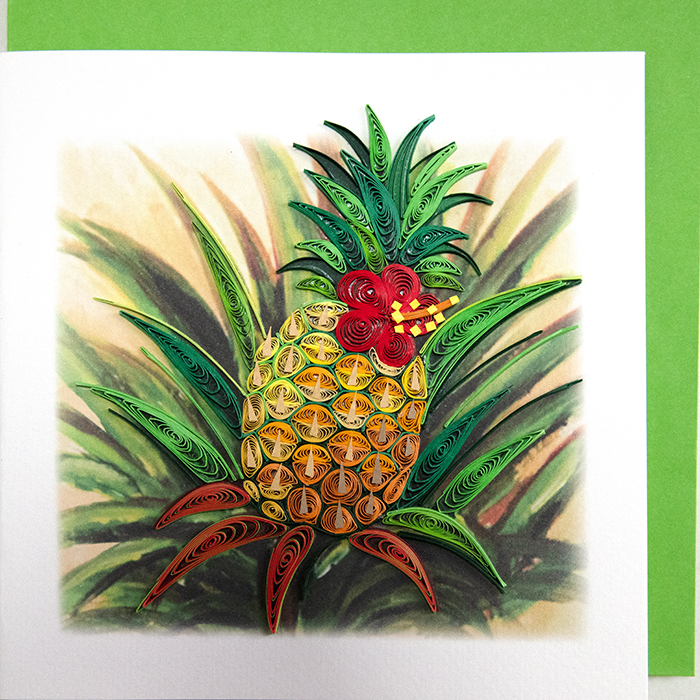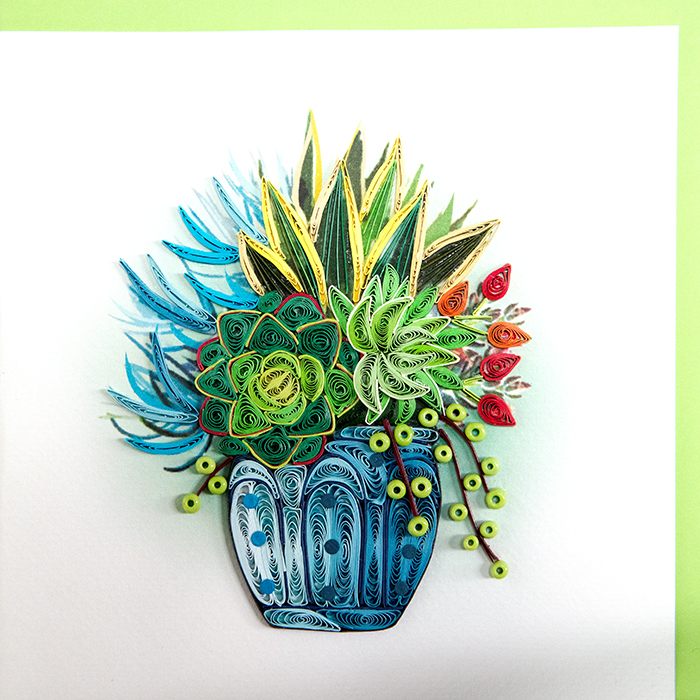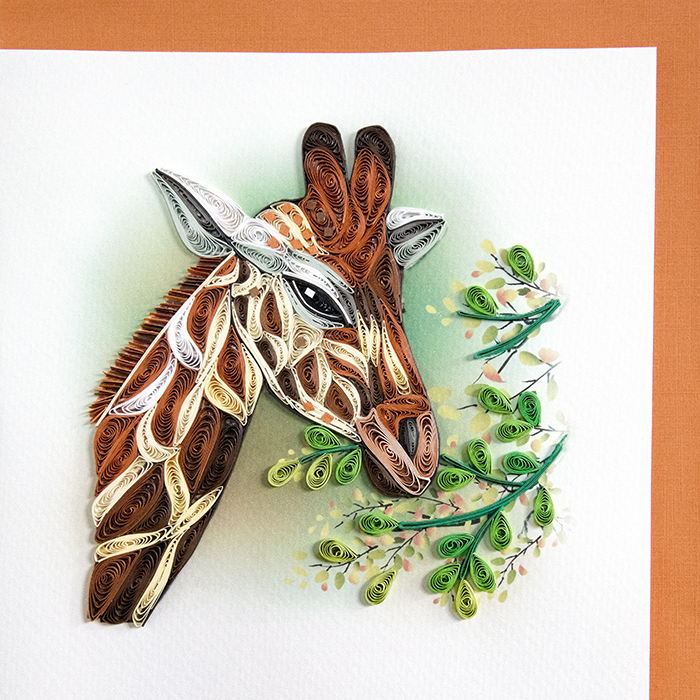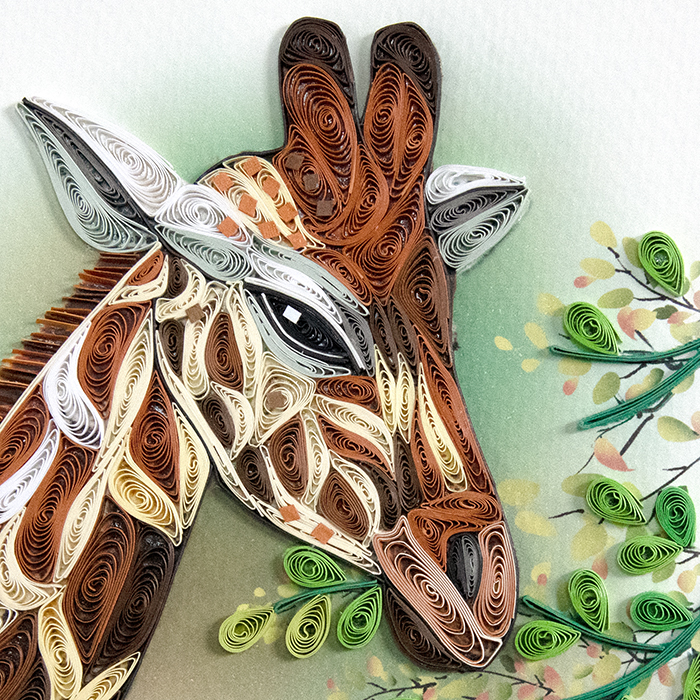 CAVEAT: I have no affiliation with the company that makes these amazing works of inspiration. I am just so excited they exist! You can read about the Yoder-Do story here.
AND what you see here on this Totally Awesome and Worthless Blog is the tip of the iceberg of their creations. I may be really late to this discovery and if so, so what. This stuff is worth sharing.
In my next post, I am going to expose you to another cool creation that I discovered while sipping a foo-foo drink on the beach. Combined with a quilled image, I will show you how to make some really cool, choice quality stuff.
So, trust me and order some of their cards and let's have some fun together.
Lastly, the railroad rail toolmaker is real, the rest is crap I made up in attempt to legitimize my existence.
-Still Your Favorite Tool Potentate!
PS: OH CRAP! I forgot the most important thing in the whole world! None of the cards pictured above were over $10.
How cool is that?