Drivel Starved Nation!
I am so glad 2020 is in the rear view mirror. What a nasty year.
Regarding your New Year resolution… I have an idea for you! How about making 2021 the year you earnestly try to convert to the metric system? You were born metric so it is not that hard… just sayin'. My resolution is to try and kick my addiction to stool softeners which is WAY HARDER than learning the metric system.
I haven't posted in a month or two because I have had nothing of meaning to share. Meaningless has never stopped me in the past but am I really trying to be a better person?
Nope. I have been distracted with new tool designs, my 4 grandkids, and my bird photography hobby. So let's all catch up…. Before you start reading the following drivel, be warned this is a long post.
PENCIL PRECISION DEPT.
As you may have noticed on the BCTW website, Pencil Precision is coming in 2021. I have seen the packaging, and today I received the manual to correct and edit. I believe they are busy making videos at the factory so this is great news. We will honor the original price unless it is lower, we will then pass on the savings before I jump off a bridge (just kidding). As we get closer to shipping I will issue a delivery advisory. And just like every delivery announcement I have made over the past 38 years, it will be inaccurate. Maybe grossly so. BUT, you have to admire my consistency YES/NO?
The ALL NEW DJ-3 DRILLING JIG DEPT
Over the last 6 months I completely redesigned our Drilling Jig. With the feedback from customers (most notably Rutager West), combined with my own experiences using this tool, I believe I have fixed all that is less than desirable and I am excited to share the changes with the Drivel Starved Nation!
The image below shows the changes I made to the drill bushings, the addition of an adjustable jaw, and an improved stop assembly.
First, the new DJ-3 is backward compatible with our previous bushings. The new bushings have a positive lock to the body so they cannot spin if chip evacuation procedures are not followed. (Always, when drilling through a bushing you must "peck drill" which means you drill a little, extract the chips by backing the drill out a bit, drill a little and repeat.)
The arm lock knobs are lowered which helps prevent crashes with the chuck when using shorter drills. Also, in an effort to improve this undesirable scenario, the body is longer and the center-to-center distance of the bushings is now 94mm. This means I moved the locking knobs further away from the bushings. Lastly, regarding the locking knobs, the threads are now metal and press against skid plates. This makes them next to impossible to fail in their intent, or break because those with gorilla hands only know excessive force.
Also, please note the new stop system features a tube with flip stops, a major upgrade from my last effort.
The most important addition to our DJ-3 Drilling Jig is the adjustable jaw (it is purple) and you will see it in action in the next image.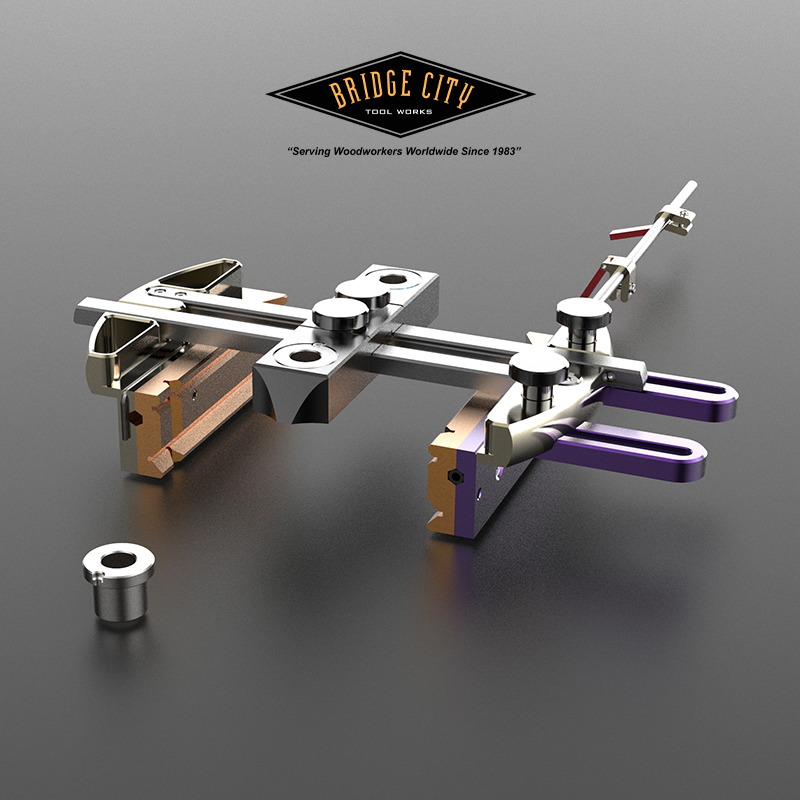 The DJ-3 Drilling Jig employs the same cable system as in our CS-3 CenterScribe. What this means: it is impossible for one jaw to move without the other moving the exact same distance. There is ZERO backlash and it is dead-on accurate. When the tool arrives, it will drill dead center on your stock within the capacity of the tool. I don't think it is necessary to illustrate this but look at what you can now do with the new adjustable jaw. Yup, drill off center and there are many reasons why this may be required. (Think about making a cribbage board for example.) This is a really nice addition to this amazing tool.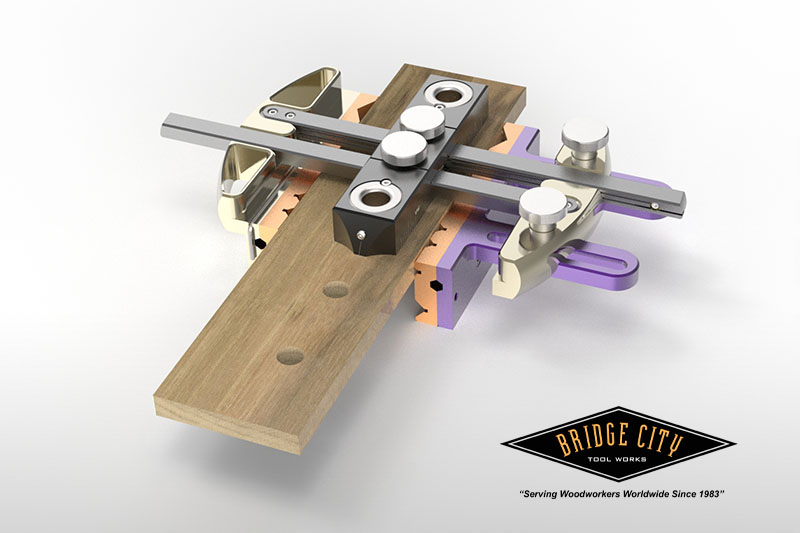 The ability to instantly drill in the center of round stock is nowhere as near as simple compared to a drill press. You will see similar ease-of-use examples as this post continues. I am not making the claim that the DJ-3 is a replacement for a drill press in a shop, but it is a serious contender. It fits in a drawer or on a shelf and does free up floor space.
In the image below you can see the improved flip-stop system for equally spaced holes. Note how easy the DJ-3 fits within the jaws of a bench vise.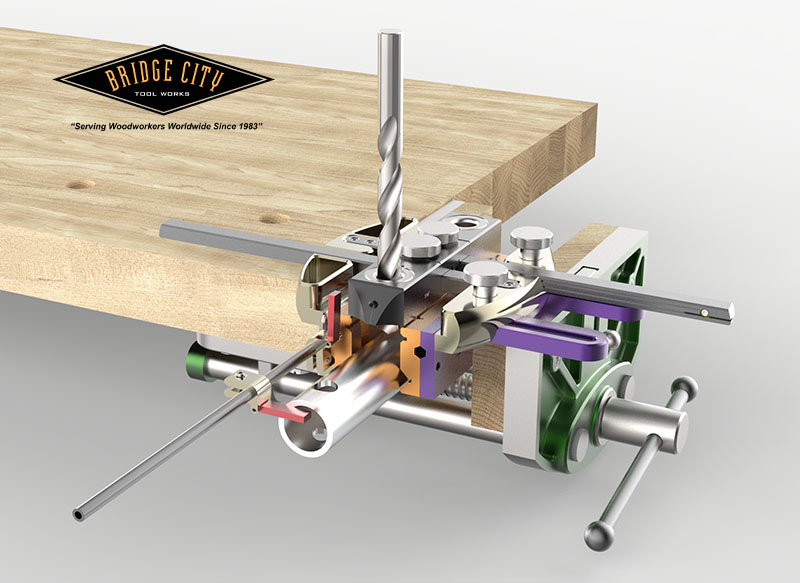 End drilling round stock is one task that a drill press cannot compete because the DJ-3 can drill stock of infinite length. Well, not exactly infinite, but you get the idea. Because drilling axially may create significant down force, the end of the stock may need to be supported, particularly in metal.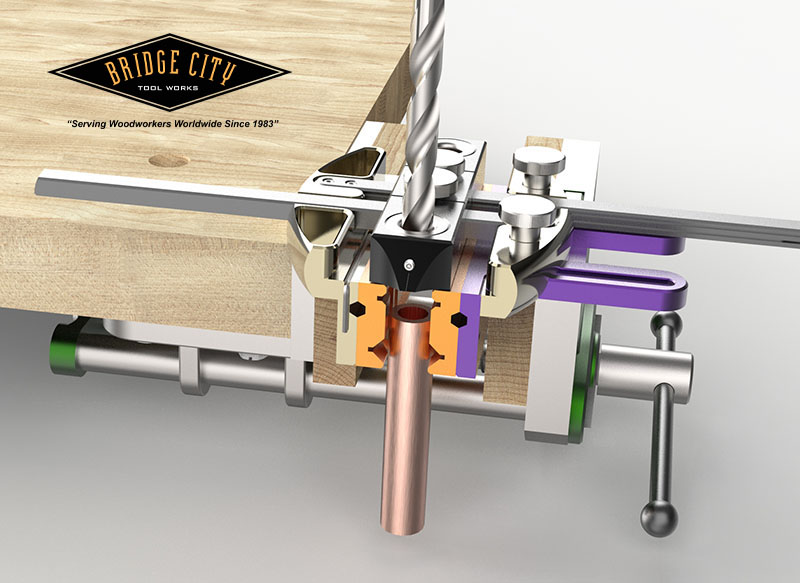 Axially drilling square stock is easy and with smaller drill sizes, can be done hand held. In addition, you can also axially drill rectangular stock using this same corner-to-corner system. No layout lines required with either.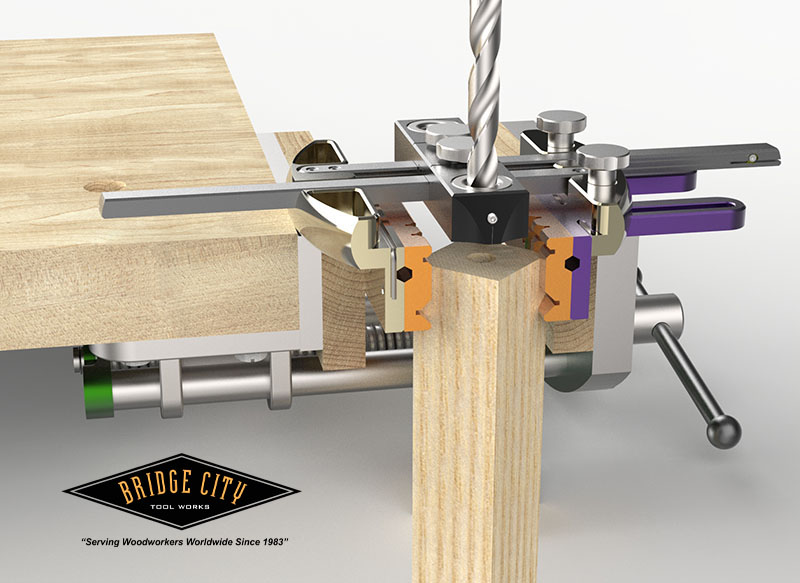 Bias drilling is also straight forward. I love this feature and have posted pics of the dowel joint you can make using this ability in combination with the Jointmaker Pro.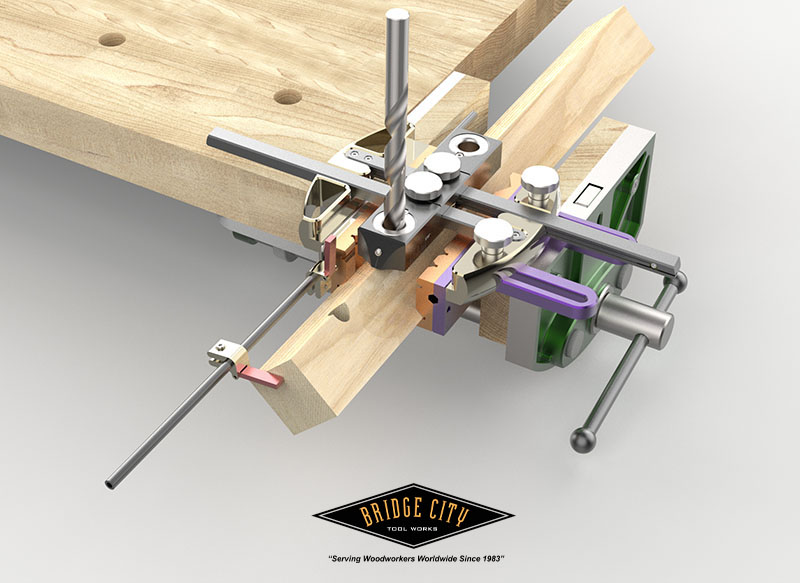 I would never use this dowel joint in furniture, but in small, non load bearing projects it is beautiful, different and in my opinion, way more fun to look at than flat-on-flat structures. End drill the axial hole before cutting the "V" cheeks, much less material to saw when using the Jointmaker Pro.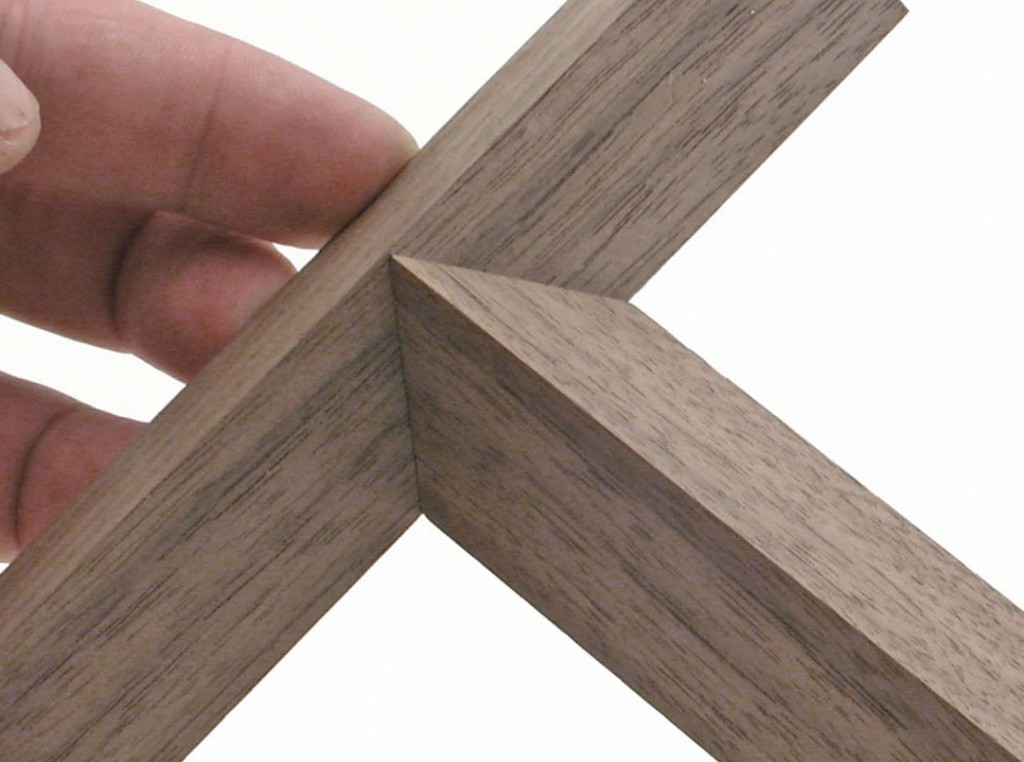 There are special grooves in the jaws of the DJ-3 that will allow you to center drill spheres, about pool ball size and down.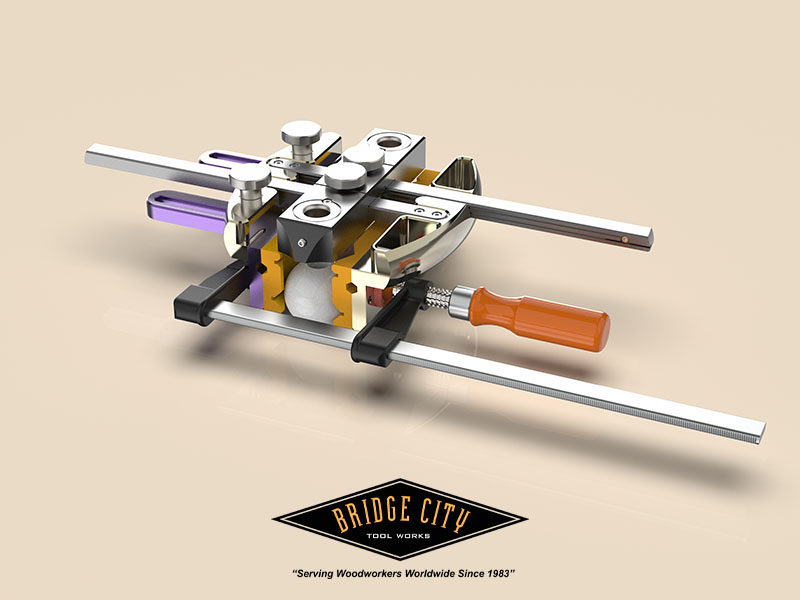 One accessory that can be incredibly useful are the miter jaws. When the adjustable jaw is set flush, the holes will drill dead center in the face of the mitered edge. However, this is not always desirable. By using the adjustable jaw, you can position the holes closer to the heel of the joint which will allow for deeper holes and a stronger joint as pictured below.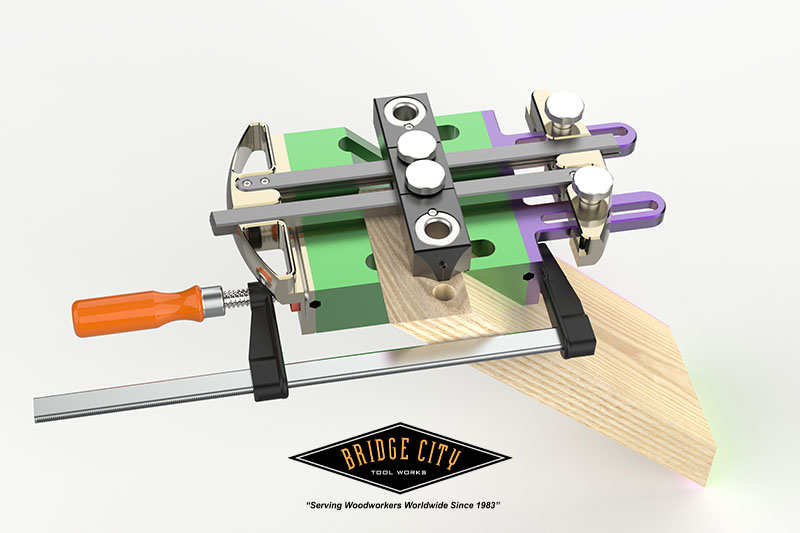 For holes close to the edge of wide stock, you remove one jaw (two cap screws) and the unit will sit flat on your stock. The hex key that is required to remove the jaw is stored in the body of the DJ-3 and is the same size as required to secure the bushings in the tool body. It is so much easier drilling these types of holes at the bench as opposed to wrestling with the panel on a drill press. How do I know this?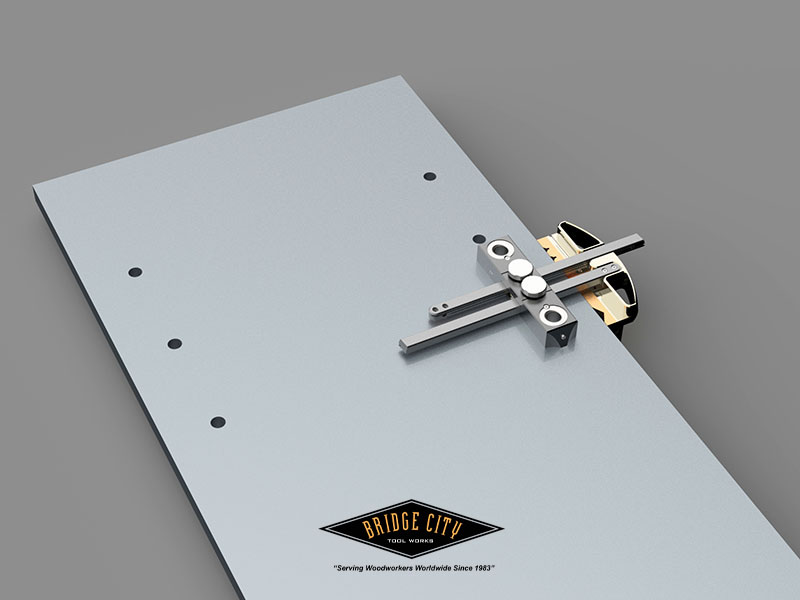 Angled holes require long jaws. You set up one jaw with a t=bevel, square or protractor, tighten. Close the jaws until the opposite jaw dowel pins align with the other jaw and tighten.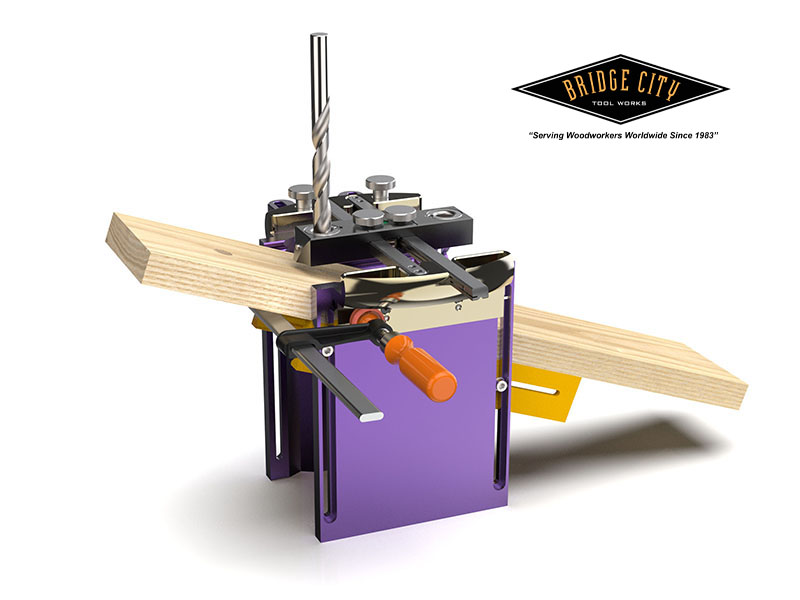 For larger holes AND if your drills have nominal shaft diameters, you can use the long jaws as pictured.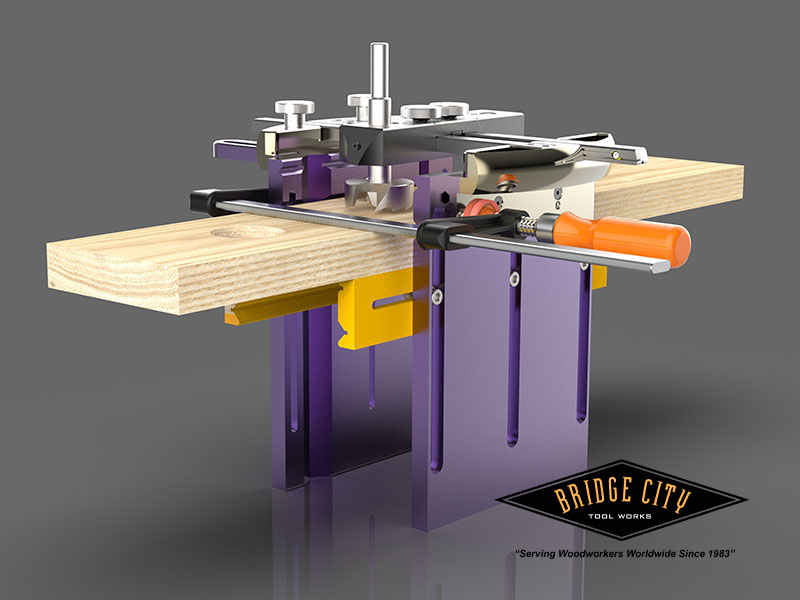 One capability I did not include was the ability to drill radial holes. In all the years we have been making this jig, I never once heard from a customer who used this accessory. I can be persuaded to add it back, but right now, I nixed it.
I truly hope you all STAY NEGATIVE. Just like me.
-Your Tool Potentate
PS: I have no idea what I am supposed to be doing with all of these bird pictures I am taking so I am offloading a couple on the Drivel Starved Nation! I hope you enjoy them.
Canadian Geese hitting the road before the storm. Bend, Oregon Dec 31, 2020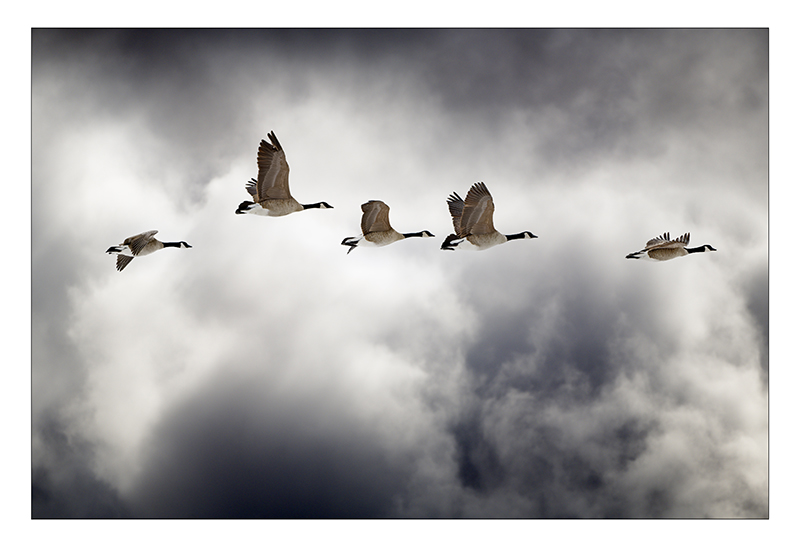 Great Egret, Ridgefield National Wildlife Refuge, WA, December, 2020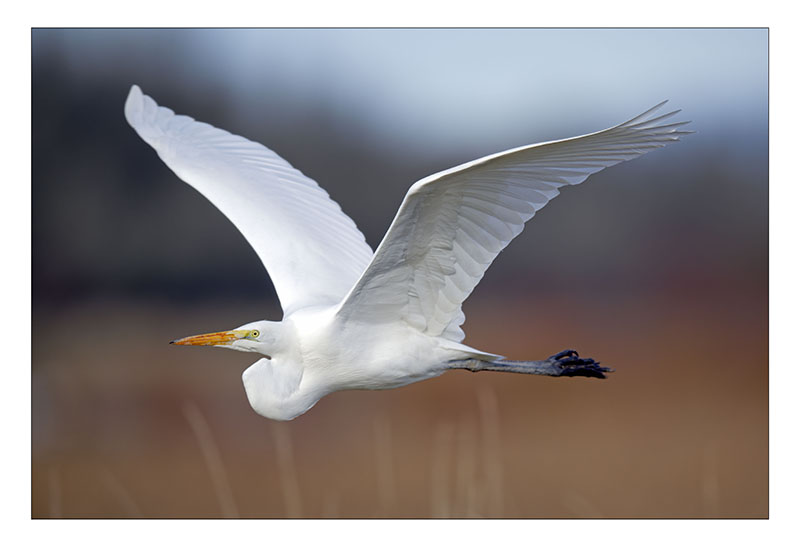 Male Sparrow, Oregon Coast, November 2020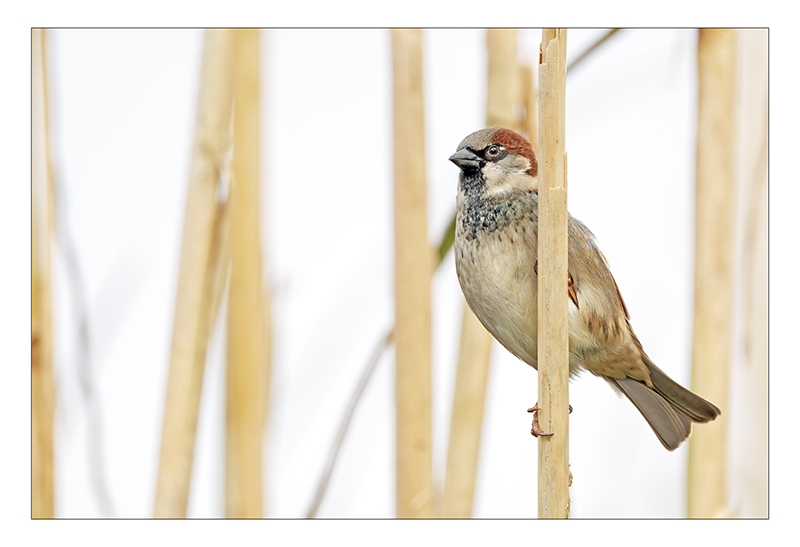 Male Sparrow, Oregon Coast, November 2020 (This picture needs a caption!)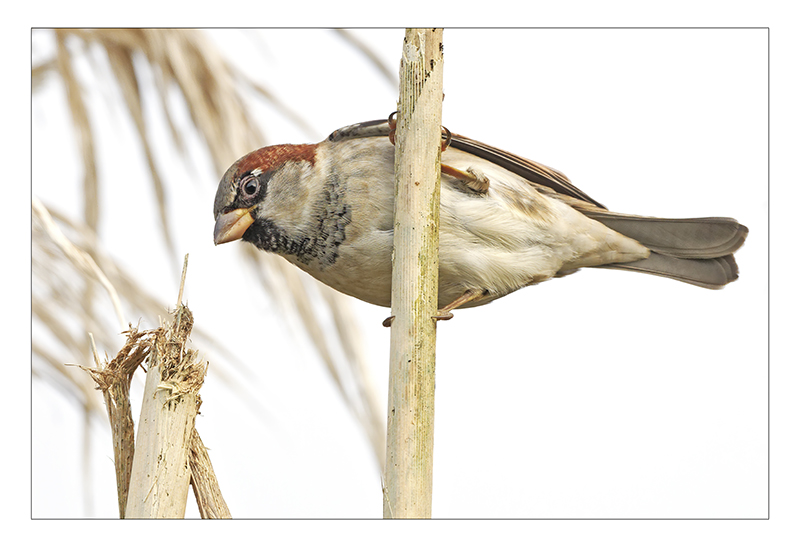 Raven, Yellowstone National Park, September 2020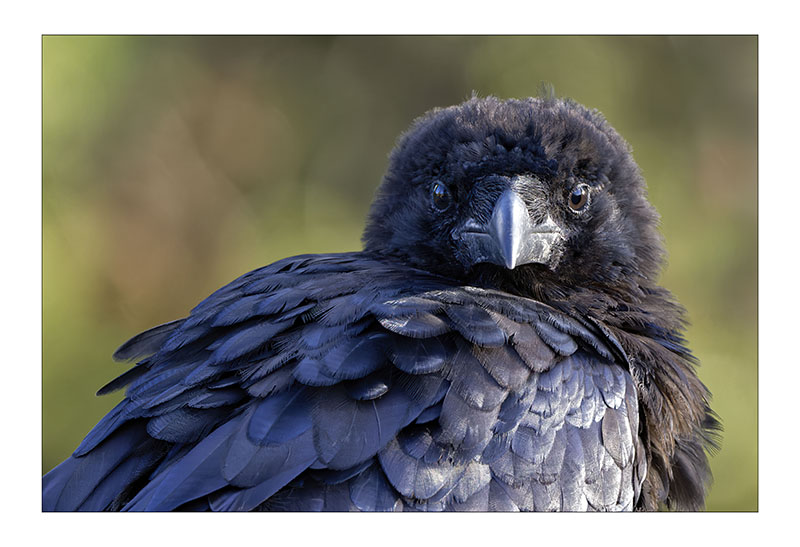 Female Sparrow, Oregon Coast, November 2020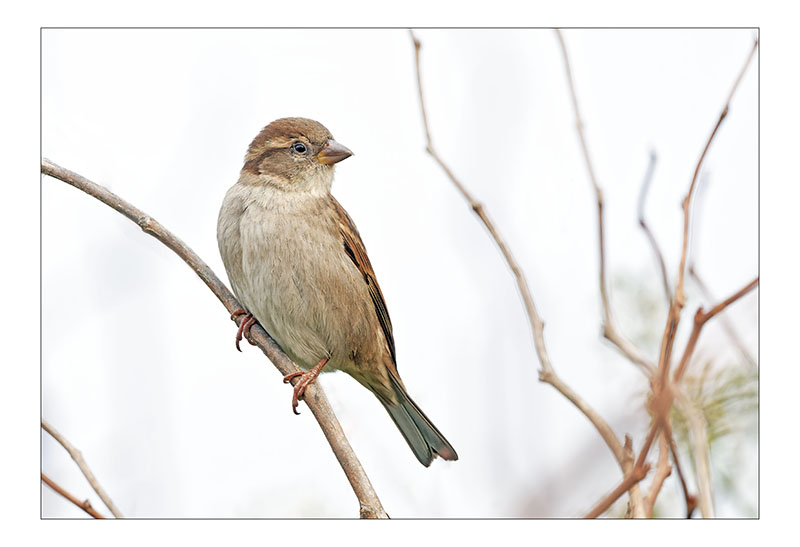 Skimmer, Nickerson Beach, Long Island NY, August 2020