Drivel Starved Nation!
Yours truly designed the HP-8 Mini Block Plane years ago because I was looking for a small plane that does what only small planes can do, and that is the ability to do delicate and precise work using only one hand. It was an instant hit. However, because this plane is also used in the Chopstick Master, it is by far, the best selling plane in the history of the company.
When Harvey Industries acquired Bridge City almost three years ago, Jack Xu and I had a mega-discussion as to what could go wrong with this transition. We discussed racism, political views, quality control, PROPER ENGLISH, patent infringement, dealer support, rip-offs, and lastly, how much wine needs to be consumed before all decisions are bad.
After all that wine, I shared that my biggest concern — the core of Bridge City Tool Works — was how to continue our innovation culture. From as far back as I can remember, the number one customer service question was, and always has been, "What's next?" And to this day, it is still my concern if I want to take more bird pictures…
Several months ago, Jack shared with me the sales data for the aluminum body HP-8 and I was floored. (This was yet another reminder that I had no business running a business.) Regardless, I mentioned that I liked our older, heavier body versions made from either brass or stainless steel better. Jack asked me why, and I said "I like what I like." They all cut fine assuming the iron is sharp, but I just liked the heft of the heavier planes.
Well, imagine my surprise when these three boxes showed up just before the Christmas;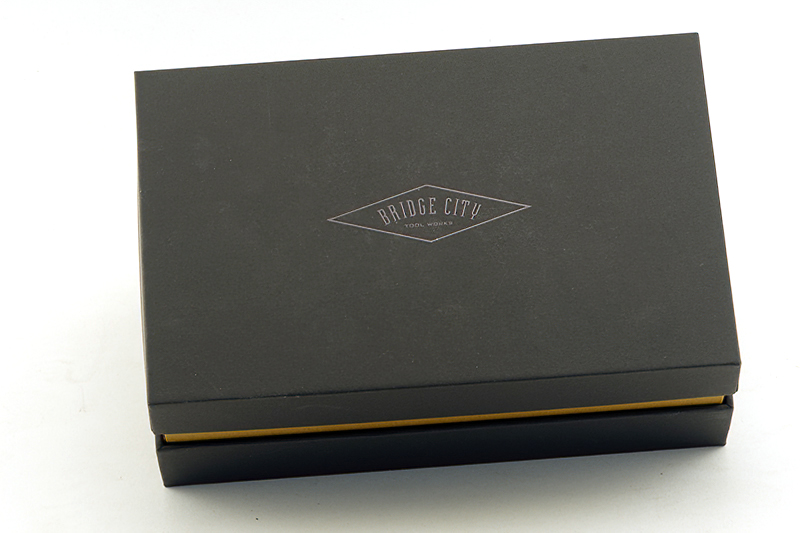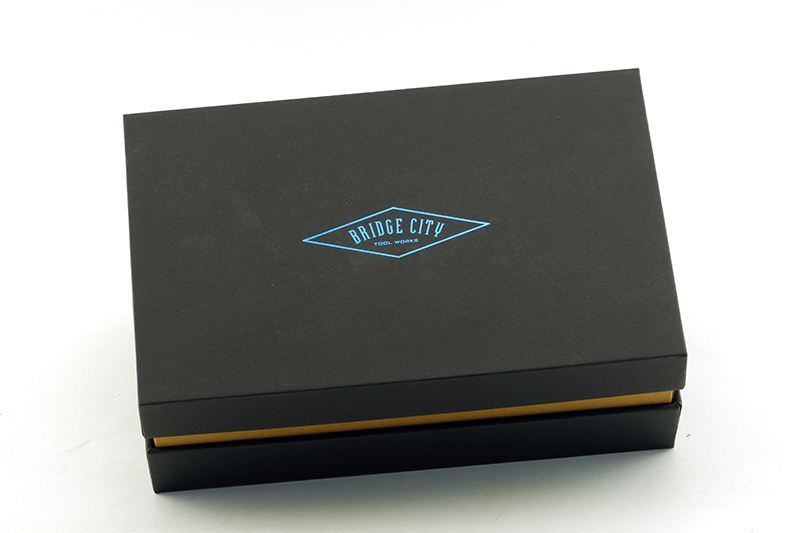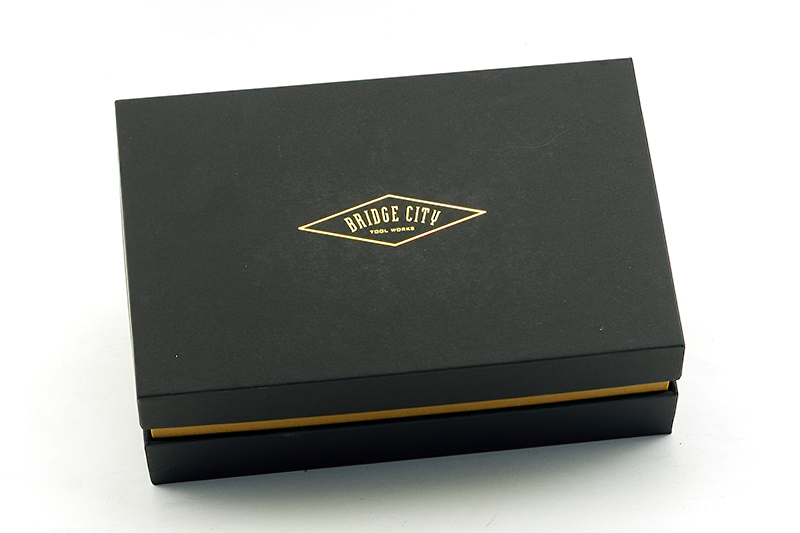 My attention peaked when I saw three different colored stamped foil logos… I thought that looked cool and wondered why I never thought of doing something similar… I must have been stuck in my ways, or I couldn't afford it… I hope it was the latter.
The contents of each box corresponded with the respective colored logo;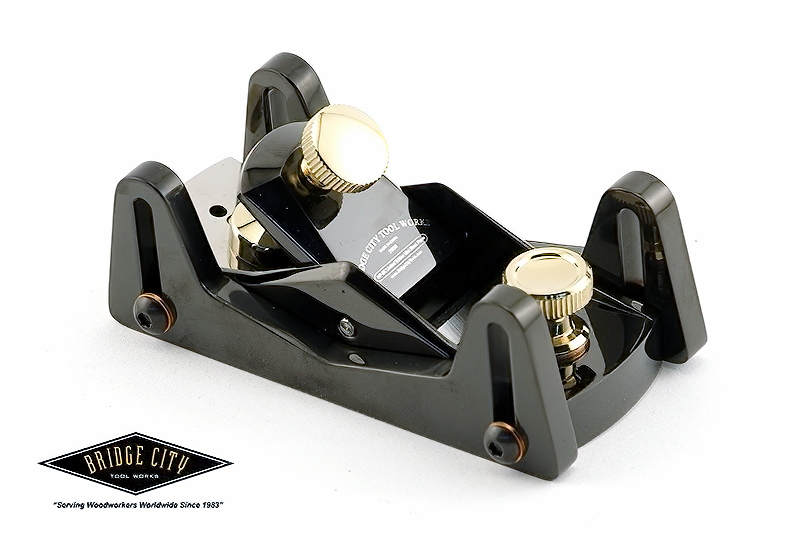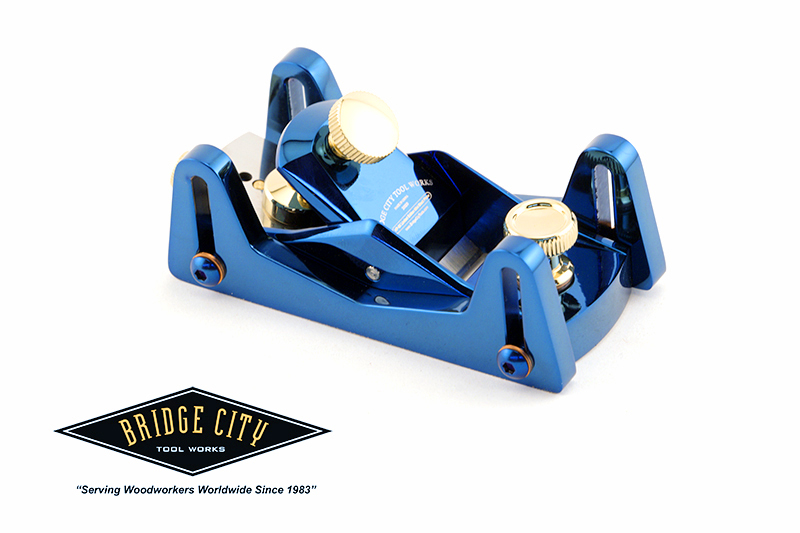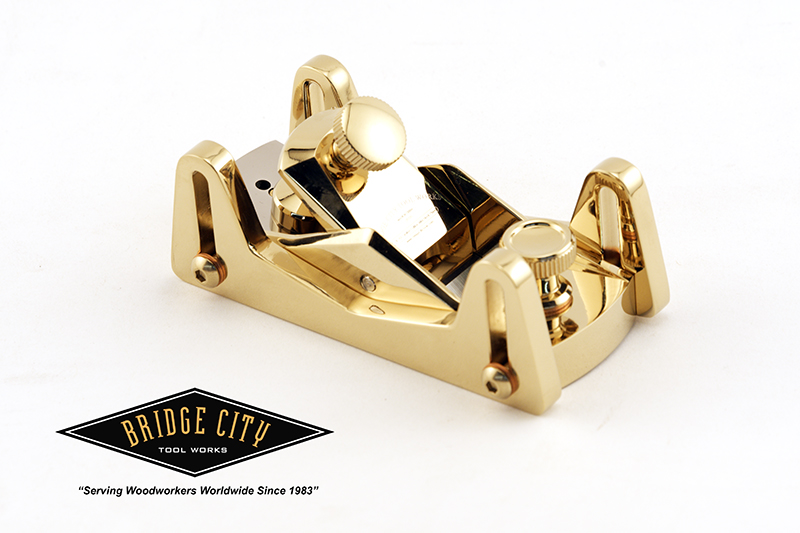 These were the new, stainless steel HP-8X planes in three different VDC (vapor deposition coating) coatings. And I had no idea they were coming. I like these kinds of surprises!
VDC is a great finish on stainless steel and is bonded at the molecular level so it offers incredible beauty and protection. The bottom of the plane however is raw stainless steel;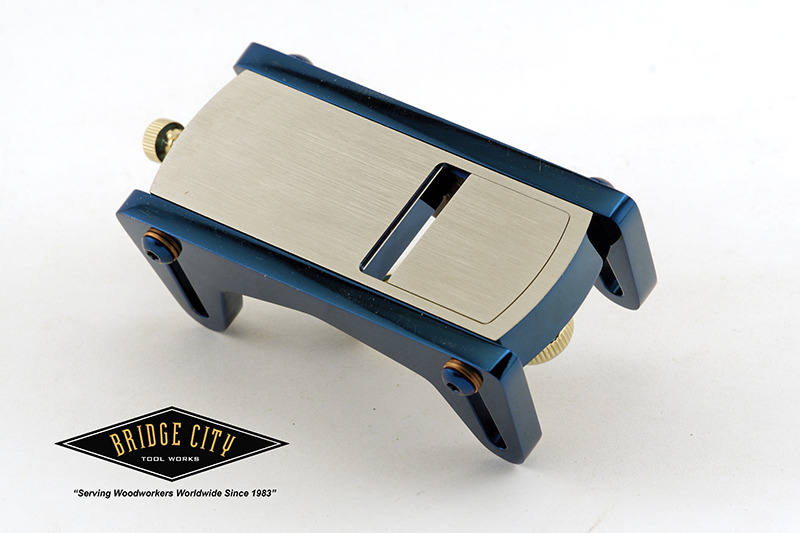 All have adjustable mouths, and all feature depth skids.
These are terrific little planes and it is a limited edition run. I like this aspect as well.
Whether these planes are for you or not, I can say they are impressive and I wish I had thought of doing this myself! Oh, guess which is the most popular color both here in the US and the rest of the planet?
-John
PS: Thanks to all who had kind words for my birdy pics. Here are some more and thanks for looking!
This Great Egret juvenile below was learning how to fly. Taken this past July. I like this image because it reminds me of a Rorschach Test I flunked… image taken at the Haggerman NWR north of Dallas, TX.
The other two images are of a Yellowstone raven that insisted upon posing for me. I was about 20 yards away. Most people perceive this to be a jet black bird, but it exhibits subtle colors in the right light…. These birds rank close to the very top of animal intelligence.