Dear Drivel Starved Nation;

For those of you that follow this Totally Awesome and Worthless Blog, you know that one, you need to get a life – you should be in your shop making something. Oh wait, you are at work…
Second, I am a huge fan of crowned edges in woodworking.

A crowned edge can be used in many ways and in my opinion, almost always more beautiful than a dead square edge. You can read about the proportions of this edge treatment here.

This week we will open the pre-order window for the definitive set of crown profiles for the HP-10 Foxtail Convertible Plane and the kit appears below;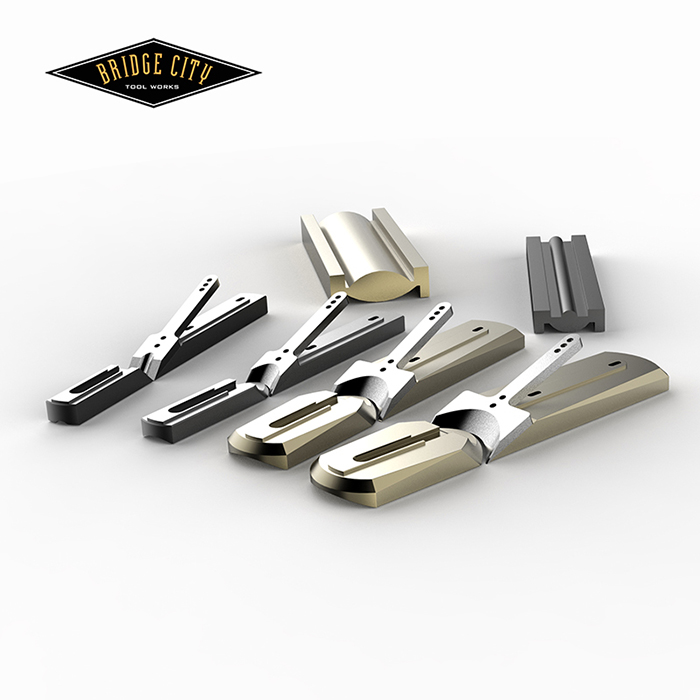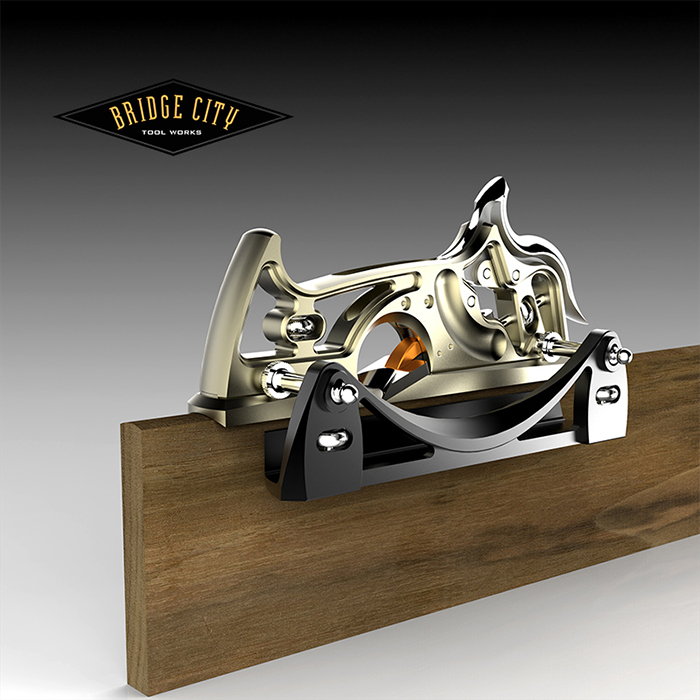 We learned much over the years with the HP-6 Mini Multi-Plane and not the least of which was all the boxes that accumulate in your shop. With the HP-10 Crown Kit, there is only one box and it holds all four profiles (whether you acquire one or all four), both hones and will have a space for the included tube of diamond paste. We are doing this so you can remove the high density foam insert and design a cabinet to house the coming profile kits over the next four years. At some point we will also make the exact same size foam insert for the HP-6 sole and iron kits so you can have a home for them as well.
The two aluminum hones are dual sided and will allow you to hone a 5 degree micro bevel in short order using diamond paste on all four profiles. The angle to the hone for the micro bevel is 30 degrees and it is really easy to do completely by hand. However for those with disabilities or unsteady hands, you can use a honing guide as well.
As of this writing, it looks like we will make HP-10 bodies every two years so if you are thinking about adding this plane to your shop, we have a small inventory remaining from the previous production run.

A visitor to our showroom recently asked me if you use the crown plane to remove all the wood from a square edge and the answer is a definitive NO! You always remove as much material as you can with a block or bench plane and use the crown plane for the last four or five passes. This keeps your crown iron sharper much longer.
My next post will feature images from the wood invitational now appearing at the Bellevue Arts Museum – it is an incredible exhibition of creative woodworking.
-John
HP-10 Foxtail Convertible Plane Crown Kit